Child-friendly ski resort in Saint-François-Longchamp
When going on winter sports with children, finding a suitable, child-friendly area for this can be a challenge. The beautiful and spacious ski resort of Saint-François-Longchamp forms, together with the neighbouring ski resort of Valmorel, the area of Le Grand Domaine. This ski area is labelled "Famille Plus". This means that the area is suitable for children. This includes child-friendly accommodation, entertainment and activities. This ski resort has a high altitude, making it a snow-assured area with wide slopes at different levels. Below, we highlight a number of accommodations that are suitable for a winter sports holiday with children.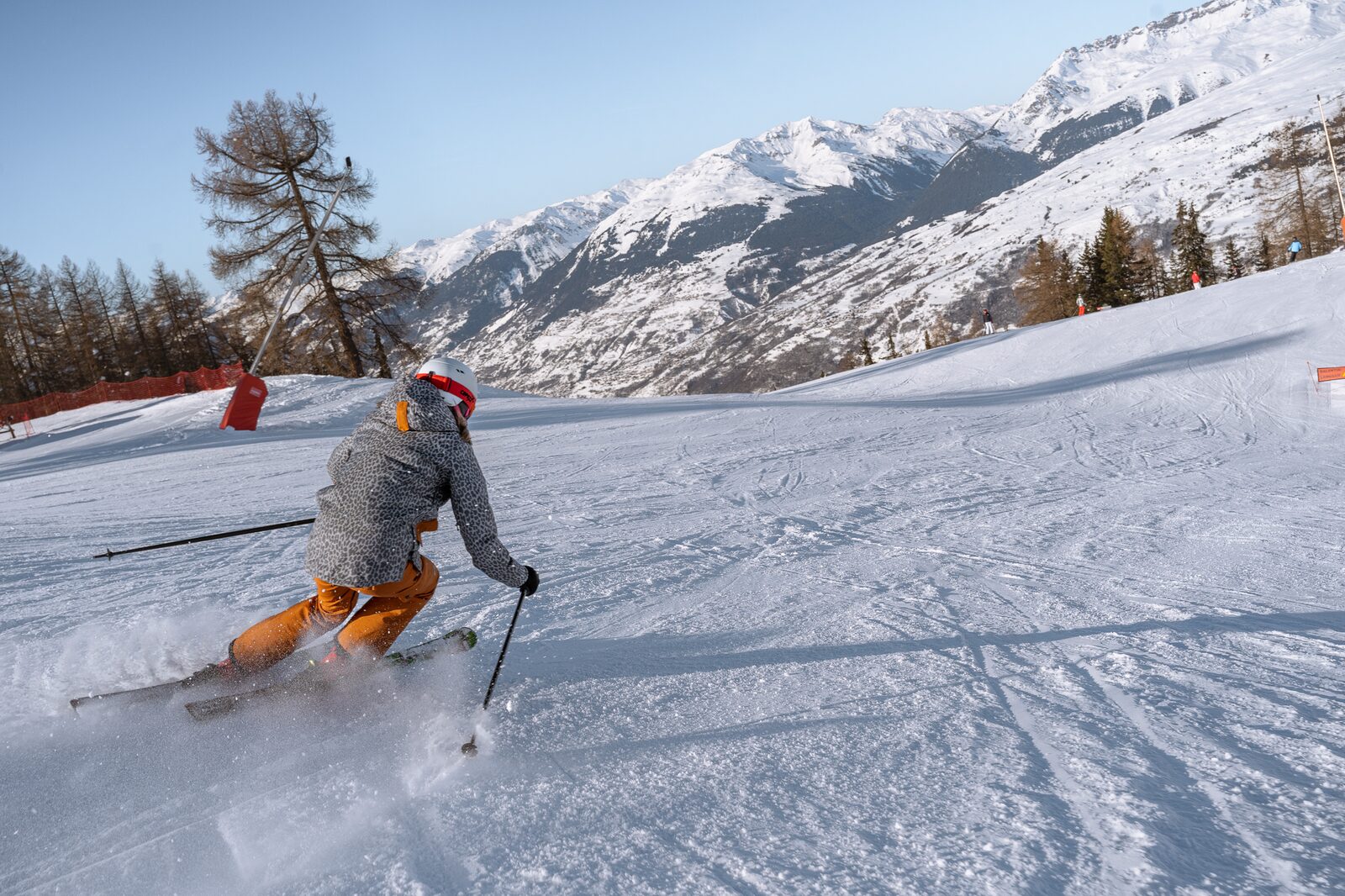 Saint-François-Longchamp has many practice slopes, funslopes and green slopes. These are fairly flat and ideal for novice skiers. There are also easy slopes specifically for children, this route consists of fun objects, such as tunnels and balls that children can tap while skiing. The mascot Goupy the fox also sometimes runs through the ski village. A children's ski school is available, each ski instructor speaks English and some Dutch. If there is enough snow, a snow park is created. When you have finished skiing, you can relax in the swimming pool at le Centre de Balneotherapie. Here you can relax in the hot tub, steam room or sauna.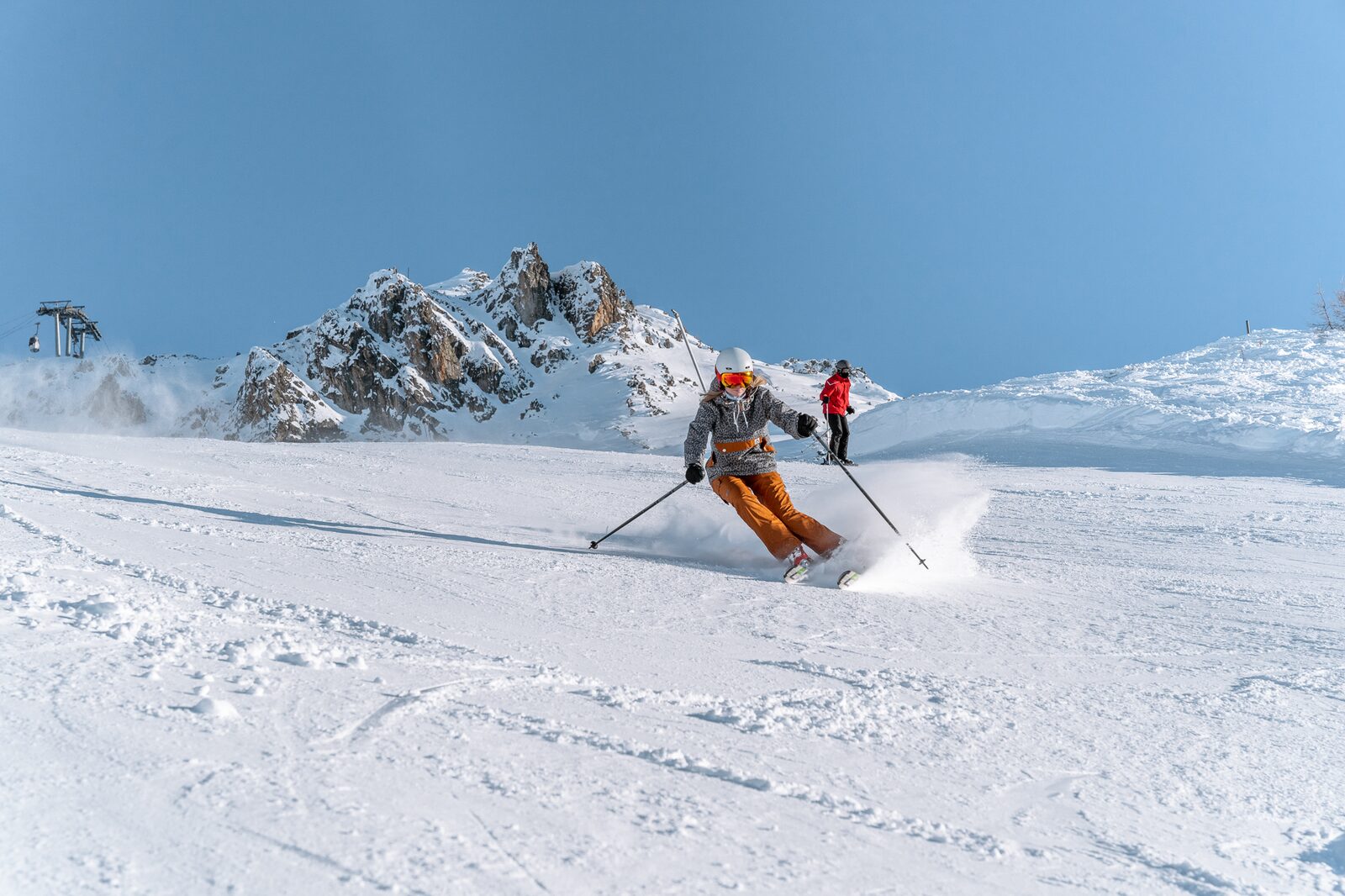 Child-friendly activities
For children who are still too young to go skiing, there is a kindergarten. Here you can pick up your child after lunch, or at the end of your active day. There is also a kid's area in the village for the little ones. Many pistes end in this village, so you can go and see if the children are still enjoying themselves. There is a playground where children learn to ski while playing. Children's films are also shown every day in the cinema next to the Tourist Office. Other activities suitable for children are the toboggan run and a Yooner. This is a chair attached to a single ski, with which you can race down the mountain.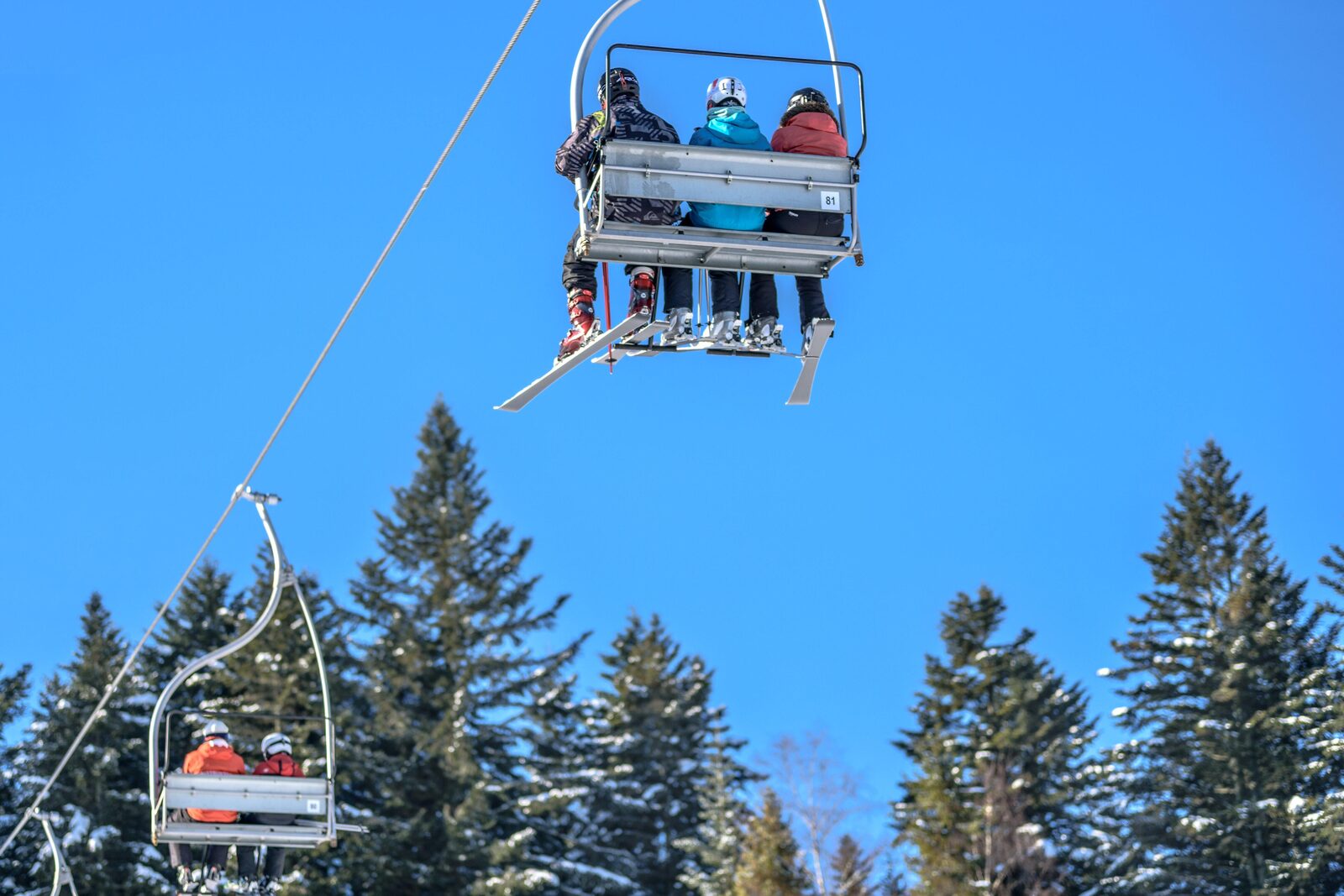 When your child is a bit older and can ski or snowboard down a blue piste independently, it is fun to sign your child up as a pisteur of the day. Children can then help open the pistes. In the morning, they can be the first on the piste and check that all the poles are in place. This way, they can experience for themselves what it is like to work on the piste. They also get a cool walkie talkie with which they can mention to the base station that everything has been checked. Another great tip for older children is to rent an e-fatbike to explore the mountains before the slopes open.
A winter sports holiday at Villa Parcs
Celebrate an active winter sports holiday for the whole family at Parc Madeleine, one of Villa Parcs' parks. The small-scale 4-star holiday park Parc Madeleine is located on the edge of the child-friendly ski resort Le Grand Domaine. Here you can stay in a luxury chalet or a spacious flat. This park has many facilities, such as a play corner for children, sandwich service and a delicious restaurant. When you stay at Parc Madeleine, you can enjoy archery, miniature golf and tennis in addition to winter sports. Experience your winter sports holiday in the French Alps at Villa Parcs!