Experience the French Alps in Savoie
In the south of France, you will find the beautiful department of Savoie. This department is located in the middle of the French Alps and is therefore very suitable for a winter sports holiday. But did you know that this area is also known for its beautiful natural parks? The vast forests and mountains are perfect for hiking. There are also a number of picturesque typical French villages in the area that will make you feel like you're in another world entirely. Below, we highlight some of the most beautiful sights in Savoie.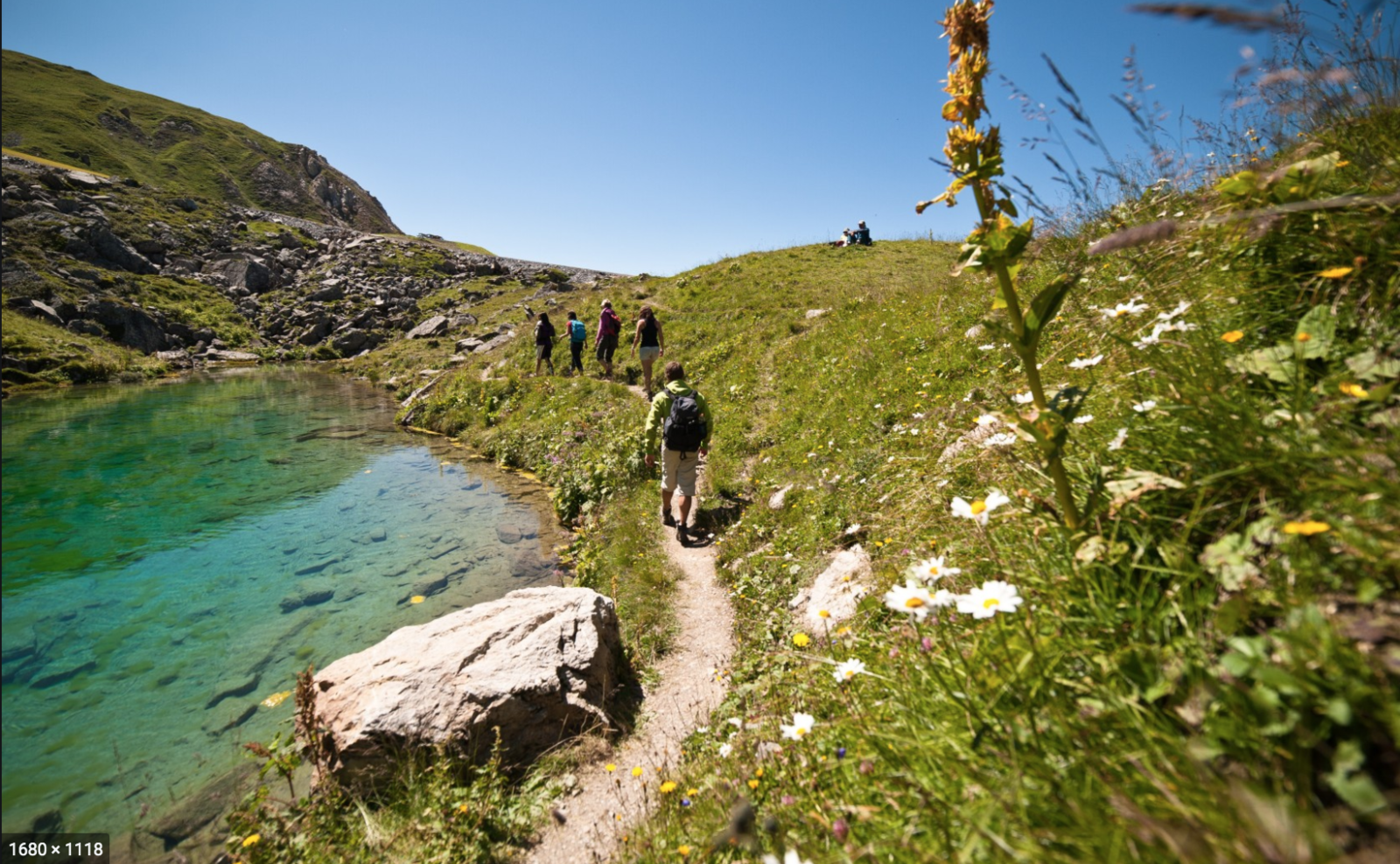 Parc National de la Vanoise
This stunning area is one of France's largest natural parks. Here you will find a diverse landscape full of vast forests, plains, lakes and mountains. If you are looking for true unspoilt nature, this national park is a perfect destination. On your trip through the mountains, you can spot unusual animals such as ibex, golden eagles and wolves.
The beautiful natural lake Lac du Bourget is surrounded by picturesque villages and impressive mountains. Did you know that Lac du Bourget is the largest natural lake in France? Around this lake you can take beautiful walks and in summer the water has a lovely temperature for swimming or water sports. The surrounding mountains also offer stunning views of the lake.
In western Savoie, in a beautiful valley, you will find the cosy town of Chambéry. This town is surrounded by mountains and a beautiful river even runs through it. Explore the historic centre of Chambéry with all its shops and tasty restaurants. Also be sure to visit the beautifully decorated castle Château des Ducs de Savoie.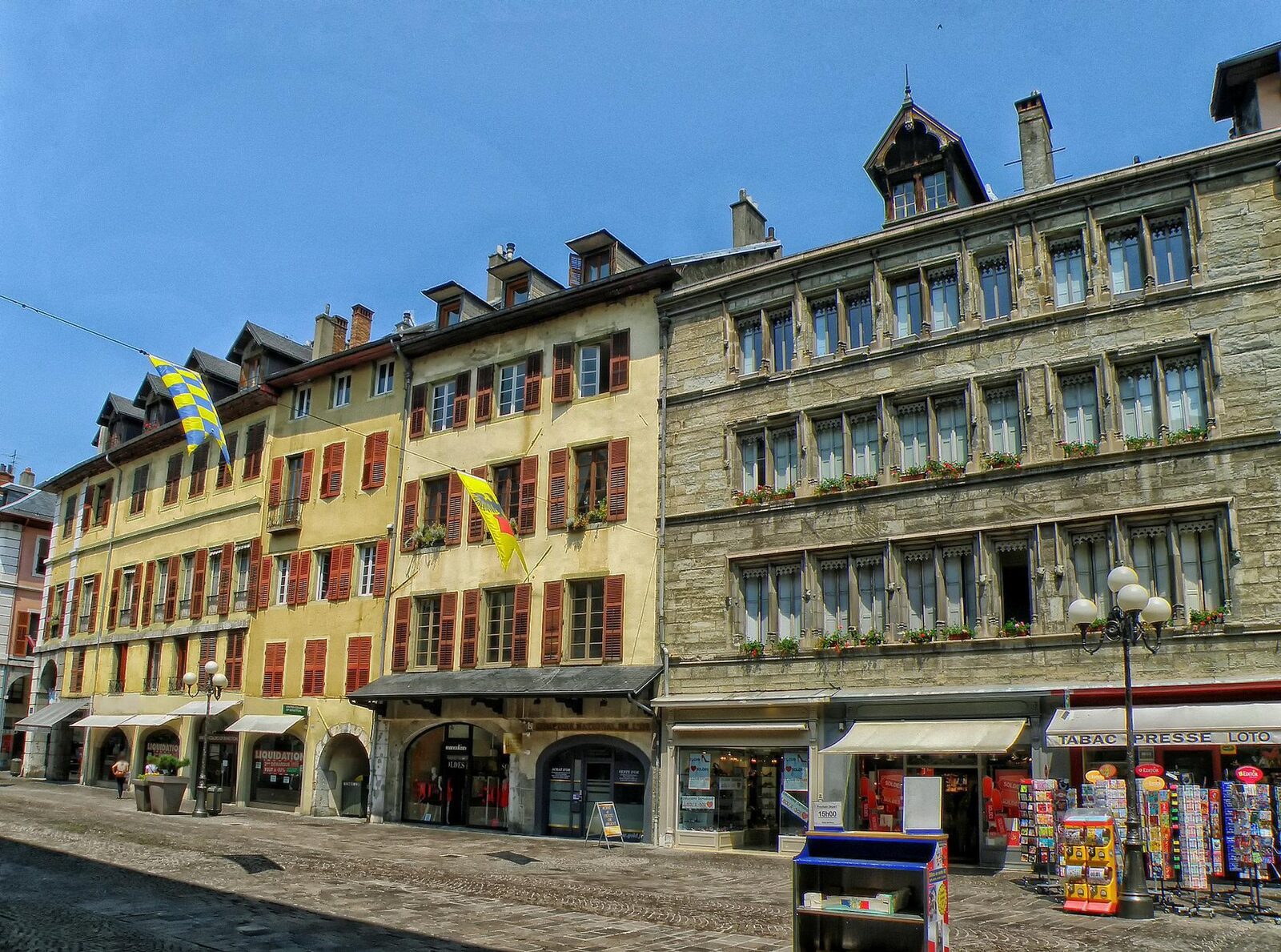 This is an impressive castle in the Parc Naturel Régional du Massif des Bauges. In the 16th century, it served as a prison where famous people were held under gruesome conditions. During your visit to the castle, you can learn all about its history. Besides being very interesting in terms of history, the castle also offers a beautiful view.
Savoy is a true Valhalla for ski lovers. Its location in the French Alps makes it an ideal base for a winter sports holiday. The ski village of Méribel is part of the Les Trois Valleés ski area. This area stretches across no less than 4 valleys and boasts 600 kilometres of slopes. This is therefore one of the largest skiing areas in the world! In addition to practising winter sports, you can also go for beautiful walks here or visit Méribel itself.
Your stay in Savoie
Celebrate a holiday in Savoie at a Villa Parcs holiday park! The small-scale 4-star holiday park Parc Madeleine is located in the centre of Saint-François-Longchamp. This park offers many facilities such as ski rental, play facilities for children and a tasty restaurant. From this park you will be on the slopes in no time. The Soleige Vallandry park is located in the mountain village of Vallandry of the same name. This village belongs to the vast Paradiski ski area. Here you can stay in spacious accommodation. Besides skiing, you can also go paragliding or sledding here. Experience Savoy at one of Villa Parcs' holiday parks!
Discover our holiday parks: