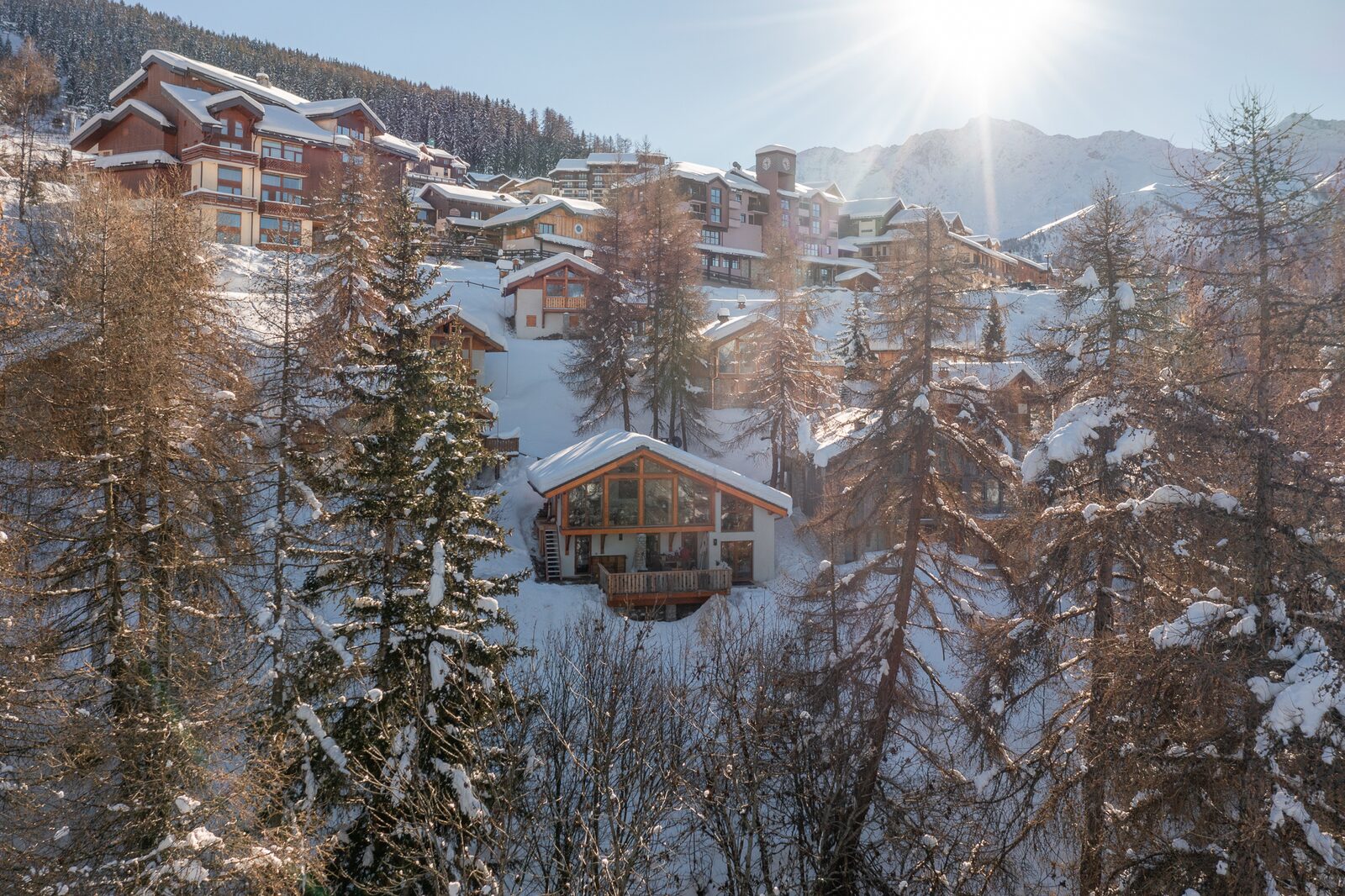 📄 Important documents not to forget
As with any holiday, it is very important to have a good overview of your important documents so that you do not forget to pack them. Below, we have listed some important documents for you.
💅 Personal care and health
Of course, there are also items you should take with you besides your ski gear and important documents. For example, think about your personal care items. Our tip for when packing your toiletry bag is to check a day in advance which products you use every day and put them on your packing list in advance. To be on the safe side, we have also made a list for you with some products that you had better not forget: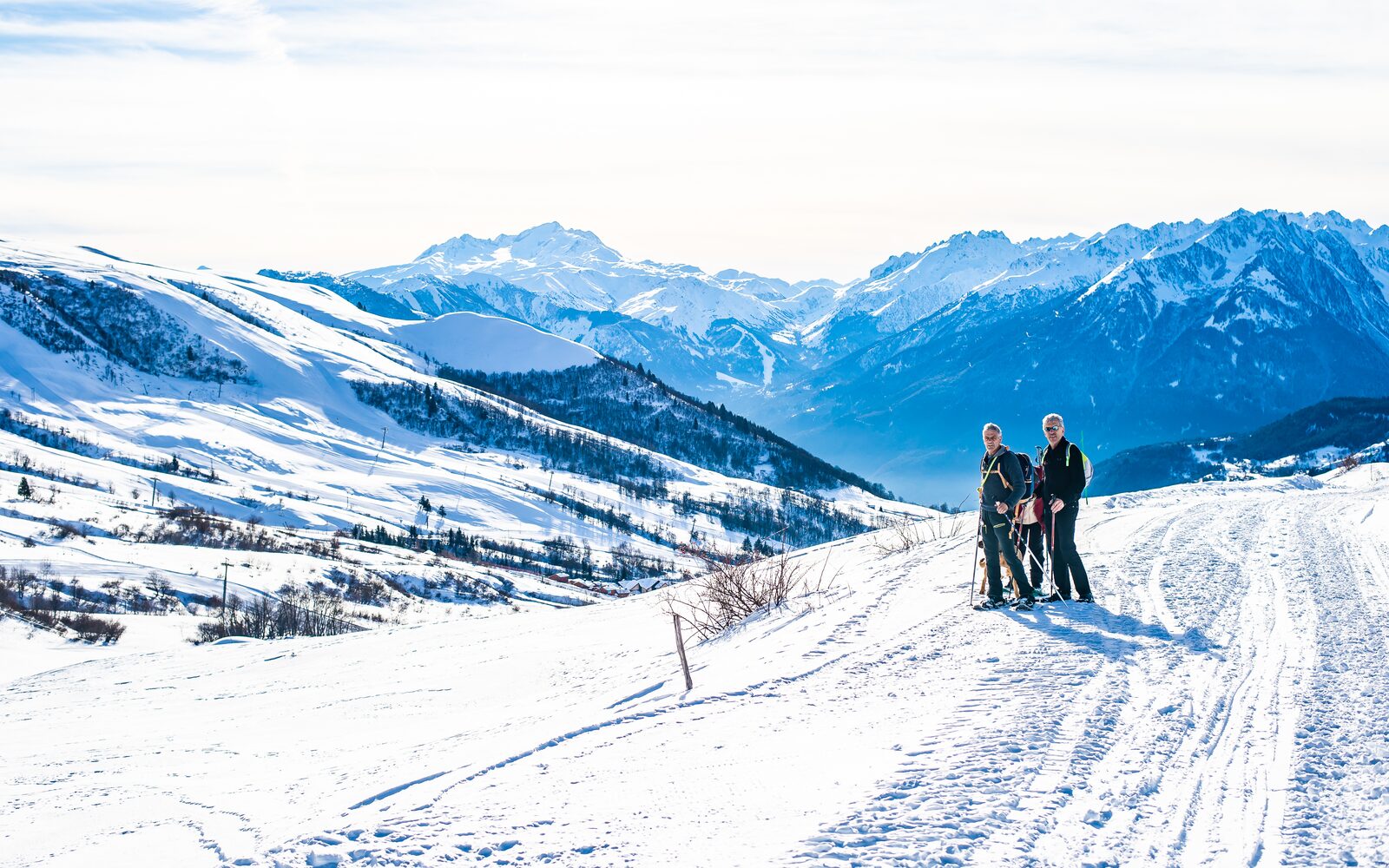 🚗 Are you going to your ski resort by car?
Then there are an additional things to consider when packing. Driving to your ski resort at your own pace, ideal. But then be aware that you will often need extra products for the journey there. Also check what the specific rules are for the country you are going to and possibly travelling through. Below is a list of things you will need to bring with you to your destination: