No risks
Decide now, book later!
Responsible
Safe & trusted
Holiday fun
Book now, decide later!

Holidays; it's bound to go through your head. Because holidays make you happy! But booking in covid-time is a step.
At Villa Parcs you can make a reservation without any worries! Because we keep a reservation for no less than 30 days! So you can decide later on whether you really want to book! That's the best way to enjoy holiday fun. 
Trust
Villa Parcs works closely with the local government and office du tourisme. All hands are tied in the ski village of Saint Francois Longchamp in order to make it a responsible ski season 2021 with the aim of preventing the infection and spread of Covid-19. 
Responsible on holiday 
The Parc Madeleine holiday park is spacious. All chalets and flats have a comfortable living room and well-equipped kitchens. So you can spend a relaxing "home" holiday after a day on the slopes.
Did you know that our restaurant is open for "stay home" dinners? We deliver an extensive dinner package based on your reservation. You can choose from: cheese fondue, stone grill and or raclette dinners. Enjoy "eating out" in your own holiday home. Safe, responsible and relaxed!  Ps: we do the dishes! If that's not a holiday feeling...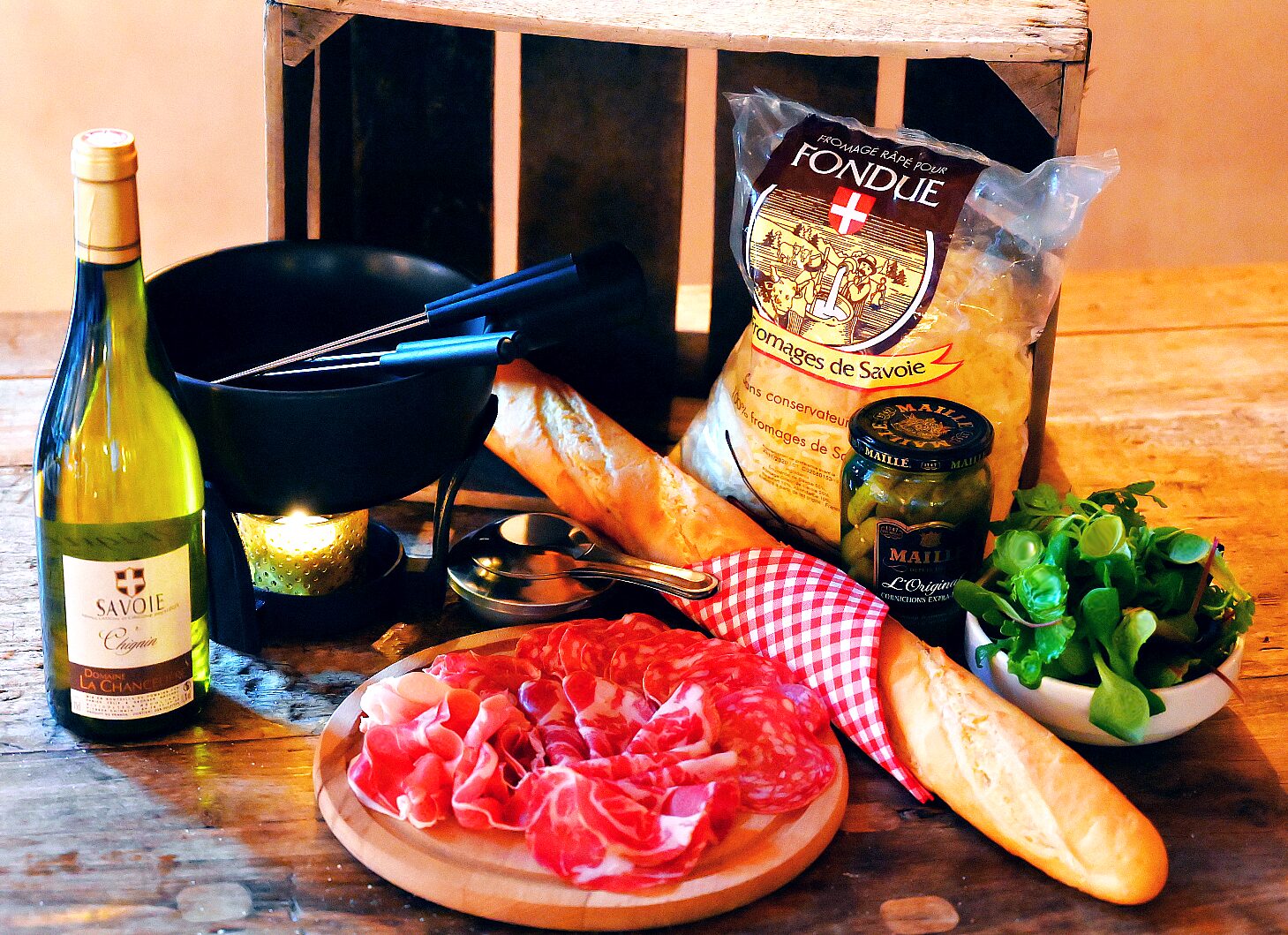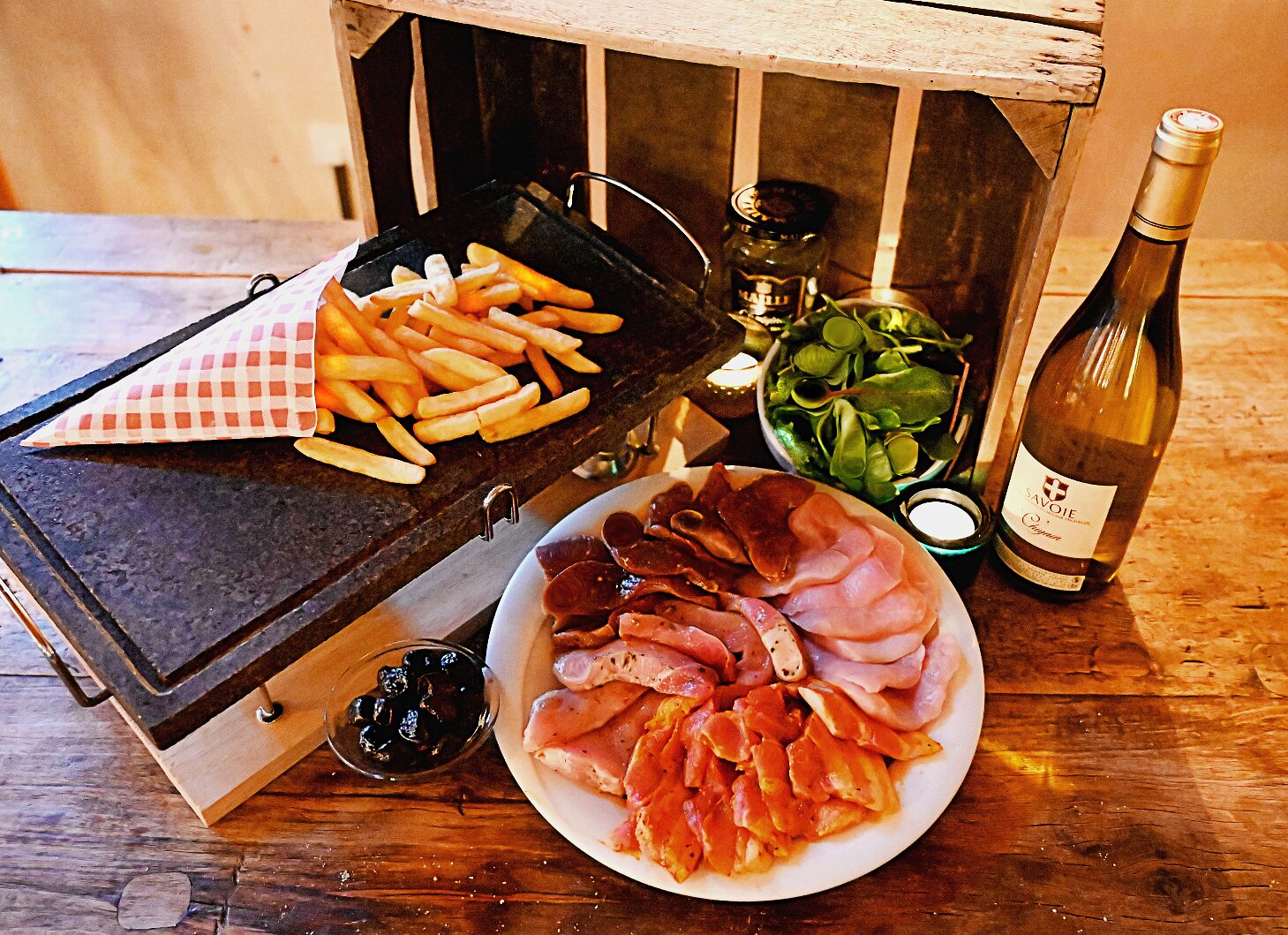 Stay Home stone grill diner