Family holidays in France
3x why Les Forges Villas is perfect for a family holiday in France

A family holiday in France: how much fun is that? Travelling with the kids (and maybe even grandpa and grandma) to the sunny south. Ready for an unforgettable holiday in France! Where can you go for such a children's holiday in France? At Villa Parcs, of course, to be precise at our small-scale and child-friendly villa park Les Forges Villas. The park, consisting of 14 villas, is tucked away in the French countryside, in the picturesque village of Les Forges in the tourist region of Poitou Charentes. We give you three reasons why Les Forges Villas is the place to be for a family holiday in France.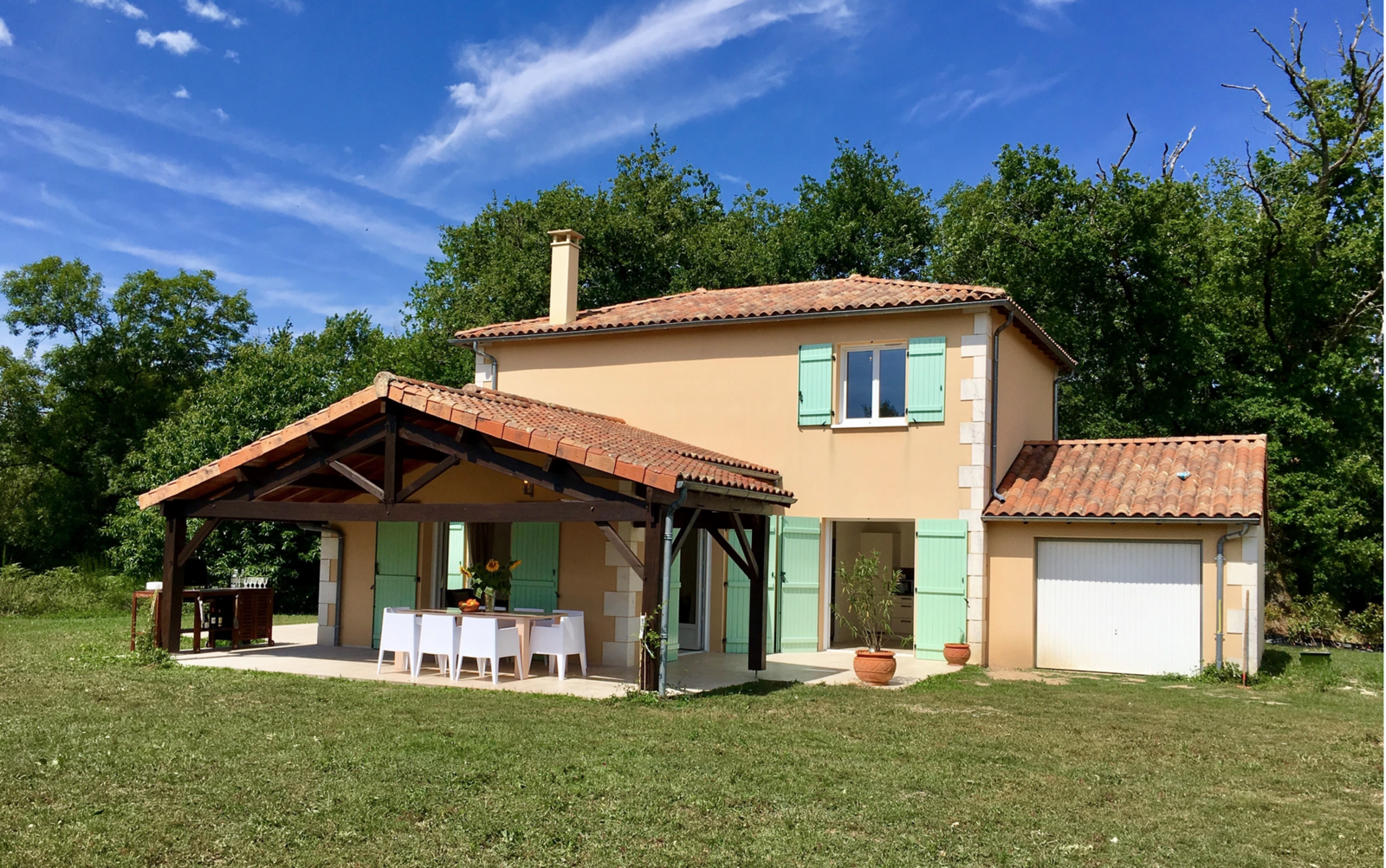 Large villas with room for everyone
There is no lack of space in our detached holiday homes. Space and privacy are very important during your children's holiday in France. Of course, the children don't want to sleep with their parents. They don't have to, because with 3, 4 or 5 bedrooms there is enough space for everyone. There are also 2 or 3 bathrooms in your villa, depending on the type you choose. The largest villas in our park can accommodate up to 10 people. So everyone can come along on a family holiday in France: the kids, parents, grandparents and even the dog! The villas are modernly furnished and fully equipped. In the large garden (with terrace and barbecue) you will experience the ultimate feeling of peace and quiet in the middle of the French countryside. Can you already see yourself 'chilling' in the hammock, while your kids play in the grass?
Villas in brief:

Suitable for up to 10 people
3, 4 or 5 bedrooms and 2 or 3 bathrooms
A maximum of 2 pets allowed
Private parking
Large garden, terrace and barbecue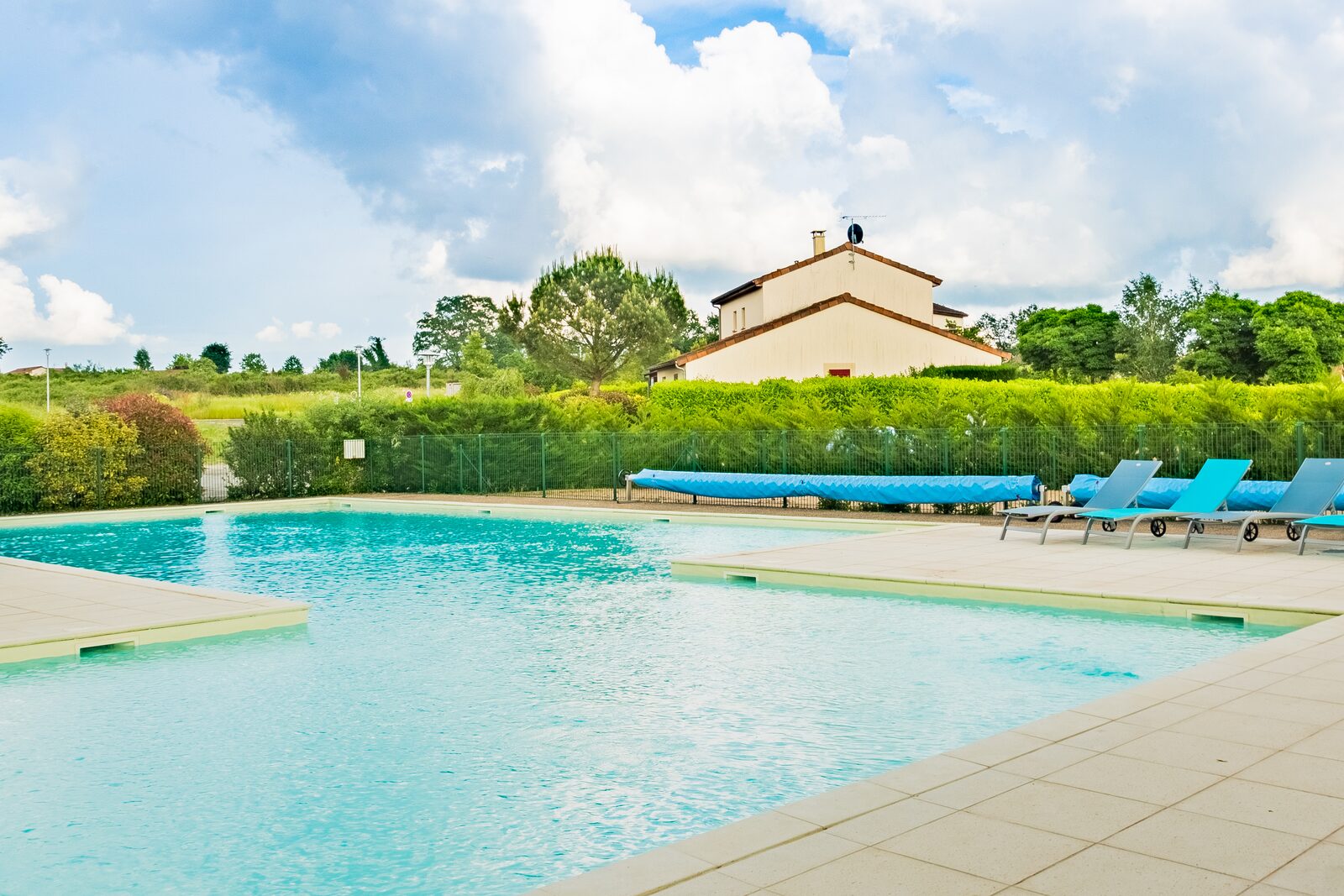 Villa park with facilities for young and old
Our villas suitable for a children's holiday in France? Check! Let's look further at the amenities at Les Forges Villas. Our outdoor pool, playground, trampoline and sports field make your holidays in France very child-friendly. The eye-catcher, of course, is our large outdoor pool. Surely a must when you go on holiday to sunny France. Read a good book on one of the sun loungers while the children splash around in the water. And then the sports field and playground: the meeting place for your children. Build sandcastles, climb on the playground equipment and jump on the trampoline. What about you? Meanwhile, you prepare a barbecue in the garden of your villa. Enjoy long summer evenings, French cuisine and hours of dining with the whole family. Lovely, such a family holiday to France.
Facilities in brief:

Heated outdoor swimming pool
Playground and trampoline
Sports field and boules
Barbecue at your villa
Golf course (27 holes) within walking distance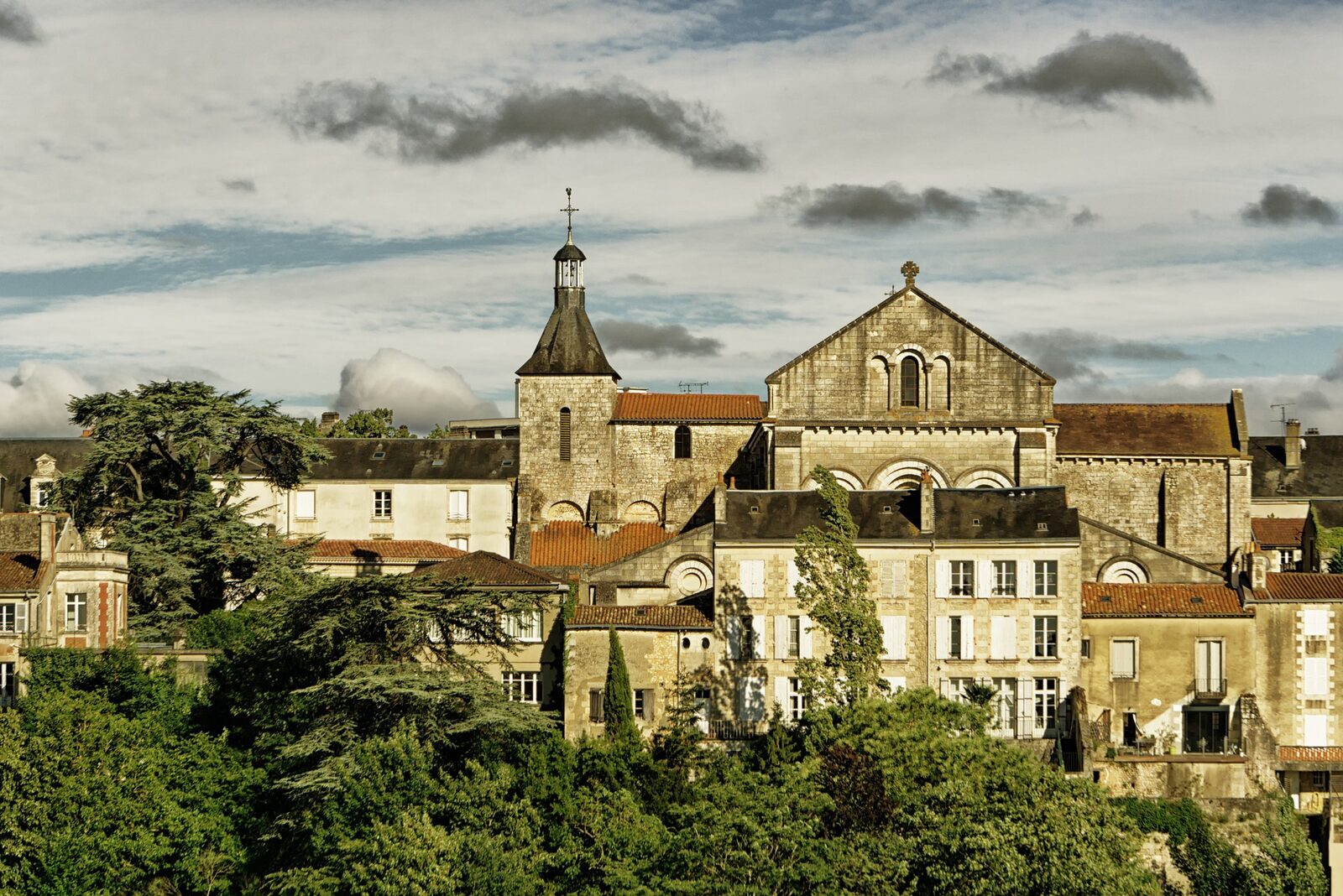 Poitou Charentes: the destination for families
Last but not least, for a successful children's holiday in France, the surroundings of the park should of course also be fun for young and old. Well, you don't have to worry about that in Poitou Charentes. Vast sandy beaches, ancient castles, beautiful vineyards and picturesque villages. A versatile region and therefore a very popular destination for family holidays in France. Alternate a day trip to a nice town or picturesque village with a visit to the special marshland Marais Poitevin. Or travel a little further and enjoy a day at the beach on the Atlantic coast. And an absolute must for a day out with the family? Surely that is theme and amusement park Futoroscope with no less than 40 attractions. 
The region in a nutshell:

Marais Poitevin regional natural park
Cities of Niort, Poitiers and Parthenay nearby
Atlantic coast - 400 km of sandy beaches
Futoroscope theme park
Several castles and caves
Les Forges Villas: the place for a child-friendly holiday in France 

Large villas with space for the whole family? Check! Facilities for your children? Check! Fun outings in the area for young and old? Check! In short: Les Forges Villas is the place for a family holiday in France. Everyone will have an unforgettable time here and experience the 'relaxed atmosphere' that comes with the French countryside. Joie de vivre, we also say. What are you waiting for? Quickly find your dream villa and book that child-friendly holiday to France. We welcome you with open arms!