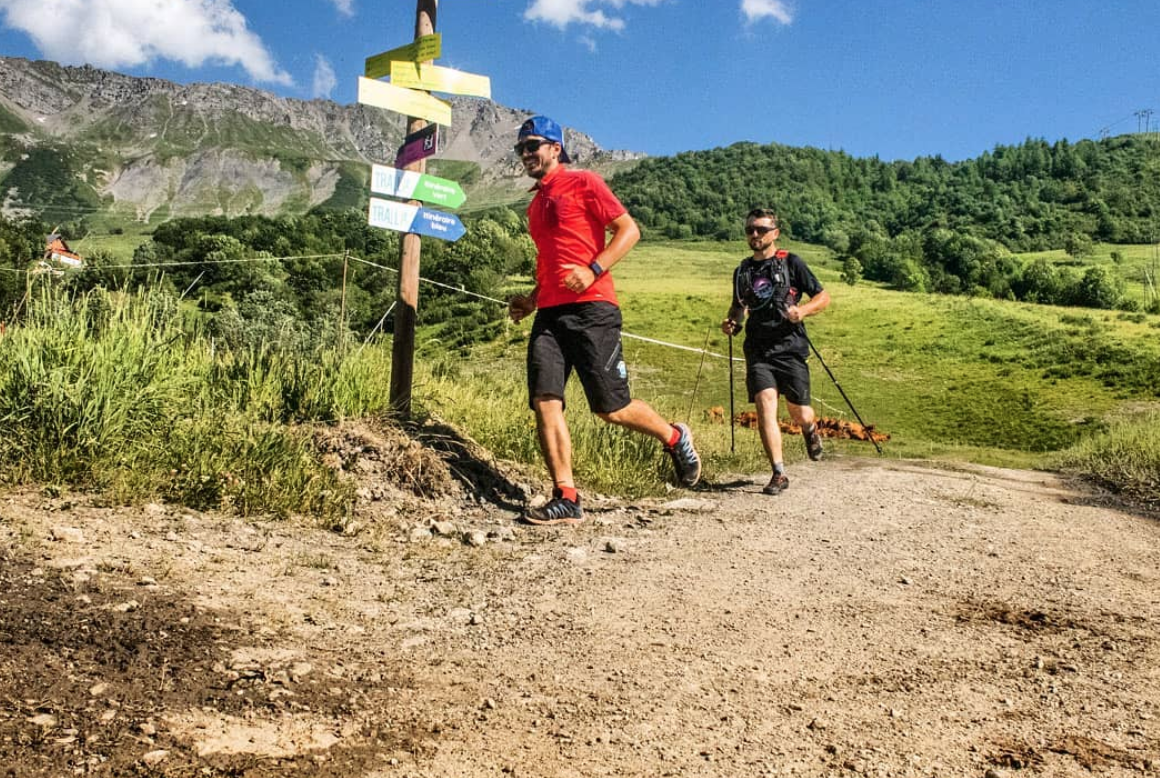 One of the first things to take with you while hiking is food and drink. Take along energy bars, biscuits, dried fruit or chocolate, for example. In terms of drinks, the easiest thing to take with you is of course water, but if you want some extra sugar for the road take a sweet drink. Perhaps one of the most important things you take with you while hiking; your backpack. Always choose a backpack that fits you well. This obviously depends on how much you want to take on the road, but it is also important to take a backpack that is comfortable on your back.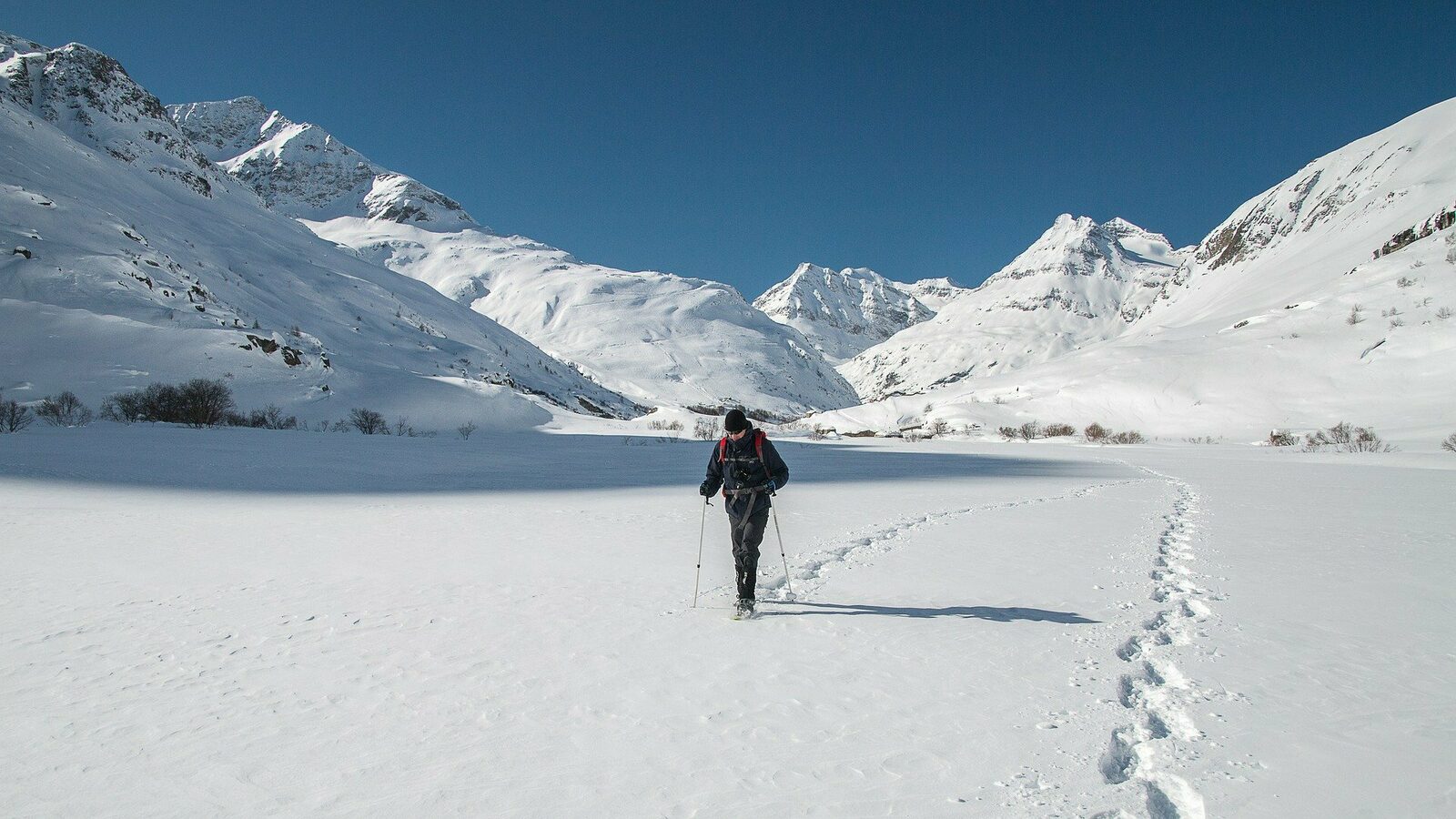 Without your documents, you will get nowhere. Therefore, don't forget to bring your passport. Your driving licence, bank card and/or credit card are also handy to bring. In addition, it is always handy to bring cash. As you obviously want to reach your final destination safely, we also have a number of things you can take along for your own safety. Think for example of a compass, GPS device or a map of the area. But also think about a first-aid kit including blister plasters, mosquito repellent and any medication. A whistle, in case it is not a standard part of your rucksack, is also a must.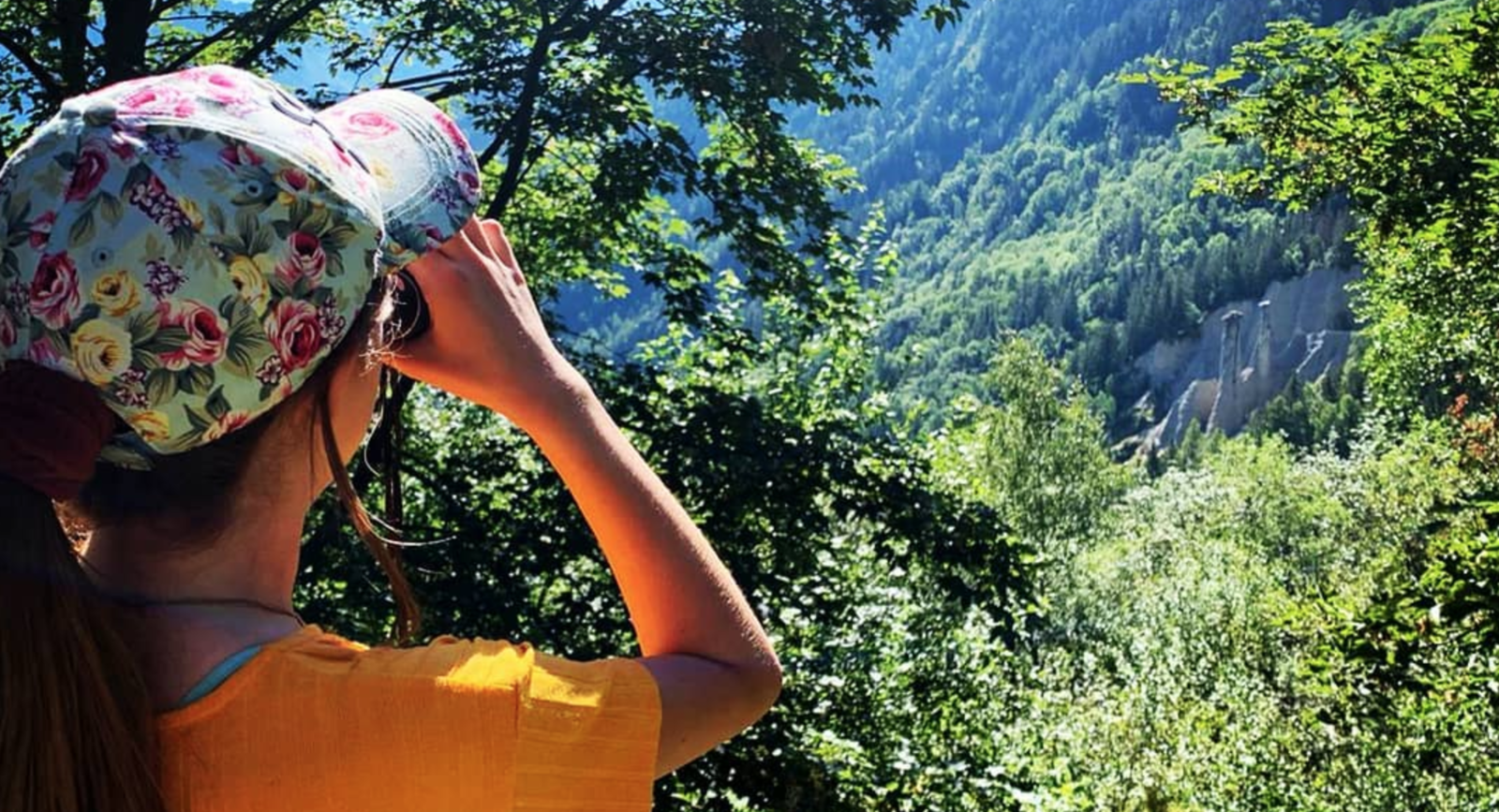 Of course, there are many other things you can take with you on walking holidays in France. Think for instance of sunglasses for sunny days and a rain cover for your rucksack for less beautiful days. During your hike you are bound to see the most beautiful landscapes, so don't forget to bring your camera with spare batteries. Of course, you can also take pictures with your phone, but don't forget to bring a power bank. Want to spot animals on the road? Then bring your binoculars. Want to learn about the flora and fauna? Then look for guidebooks available about your hiking area. Sunscreen is also a useful product to take with you on your walking holiday. There is nothing more annoying than getting sunburnt during your hike, so don't forget to apply sunscreen regularly.