Discover the French Alps!
The popular ski resort of Saint Francois Longchamp attracts many tourists throughout the year. In winter, this is the winter sports destination par excellence and in summer, this area is also much visited due to its many hiking and cycling routes. Of course, a holiday in the French Alps is not complete without discovering this area. An active bicycle tour is an ideal way to get out and about here. Below, we highlight some of the most beautiful cycling routes. You are guaranteed breathtaking views and enormous satisfaction.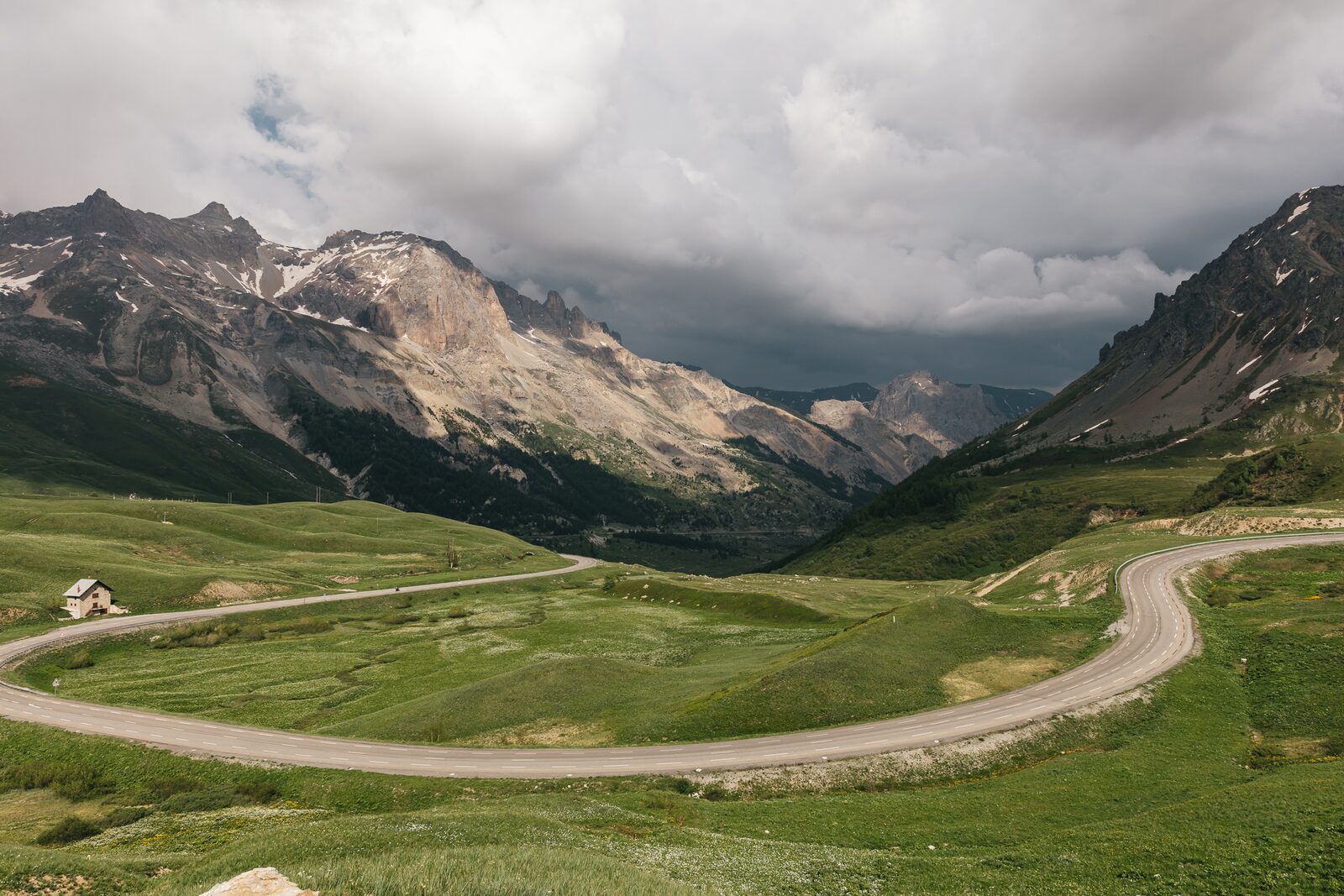 Col de la Madeleine from Saint-Francois-Longchamp - 12.6 km
This cycle tour in La Maurienne is suitable for all levels and mainly goes over paved surfaces. The starting point of the route can be reached by public transport. This adventurous route takes you through the beautiful alpine meadows, surrounded by the impressive mountain walls.
Col de la Madeleine from Montgellafrey - 22.6 km
This bike ride passes by the previously mentioned Col de la Madeleine mountain pass, but is slightly more challenging. This route starts next to a car park and is a slightly longer and steeper climb. The route heads north and takes you through Saint-Francois-Longchamp. Along the way, you will have great views of the valleys.
Cycling route from Saint-Avre - 18.3 km
The start of this impressive climb is accessible by public transport and passes by Lacet du Montvenier. The mountain route is full of hairpin bends, making it extra challenging. The cycling route has been made especially popular by the Tour de France, where participants can be seen climbing this unique route.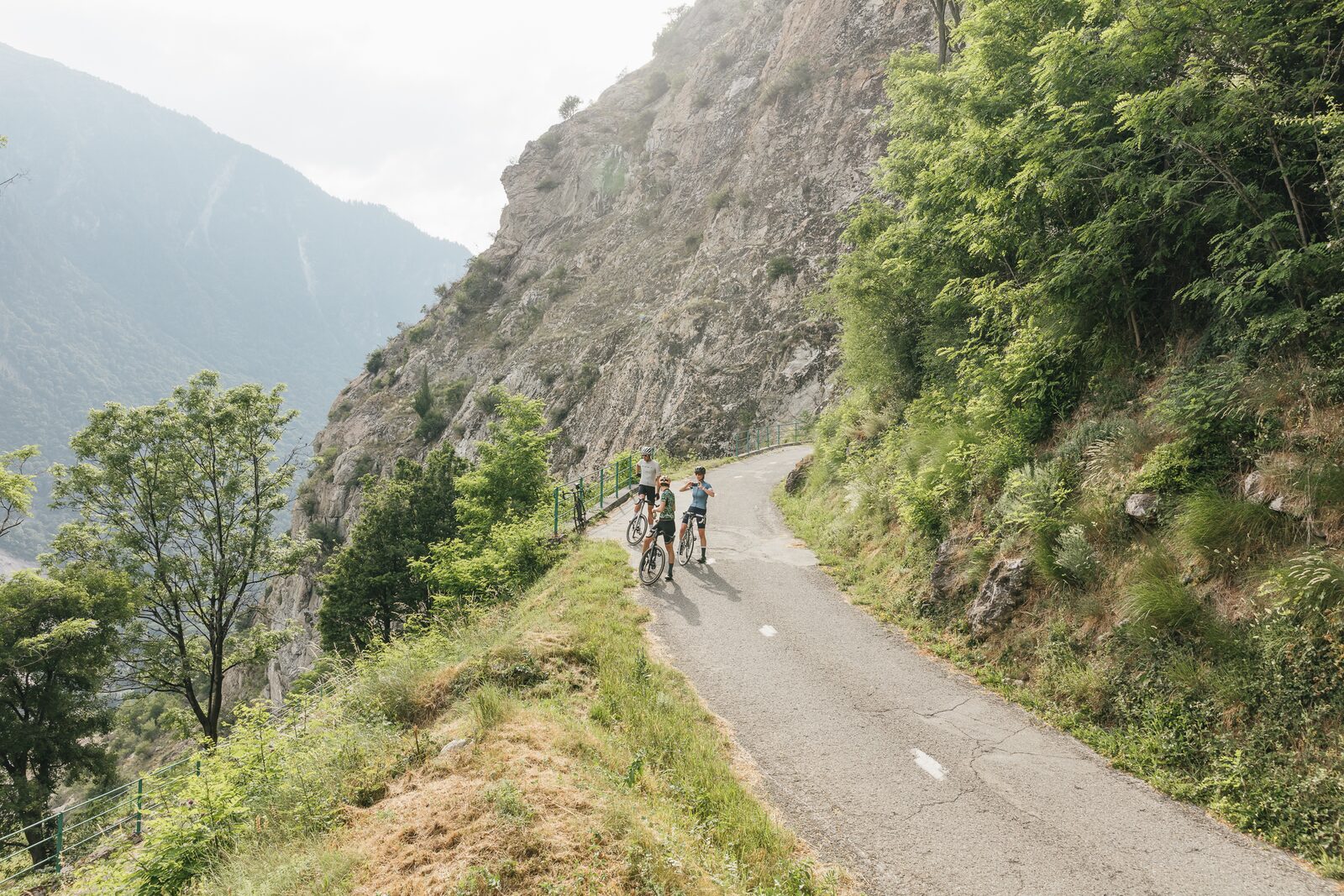 The Col de Chaussy is a mountain pass with an altitude of 1533 metres. Its starting point can be reached by public transport. It is a tough climb with no less than 18 hairpin bends literally carved out of the mountain. Once at the top, you have stunning views of the French countryside and picturesque villages. This spectacular bike ride is well worth exploring!
Col du Galibier - 34,8 km
This tough climbing route is suitable for cyclists with a bit more experience in the Alps. Indeed, this is a hugely steep ride that requires good fitness, but once you reach the top you have breathtaking views of the beautiful French landscape full of mountains, including the giant Mont Blanc. But you also overlook the most beautiful valleys and alpine meadows. This route is a tough climb, but once you complete it, the satisfaction is more than worth it.