Your packing list for a relaxing ski holiday
You are going on a skiing holiday, but do you have everything with you? Because even we sometimes forget to take things with us on holiday, we have created a ski holiday packing list for you. This list contains everything you should not forget. So you can be sure you have everything with you and have a relaxed and active skiing holiday. After all, it is annoying to be ready to hit the slopes and find out that your ski goggles are still at home...
⛷ No skiing holiday without your ski equipment
If you are going on a skiing holiday, it does come in handy to take skiing gear with you. Because these are not things you use every day, you can easily forget these things. And that is exactly why we have created a packing list for you. Find out quickly which ski equipment we think is essential for your ski holiday.
Ski jacket
Ski trousers
Thermal clothing
Thermal underwear
cap
Sunglasses
Ski helmet
Snowboots
Skis and ski poles
Snowboard
Scarf
Gloves
Ski boots
Ski goggles
Backpack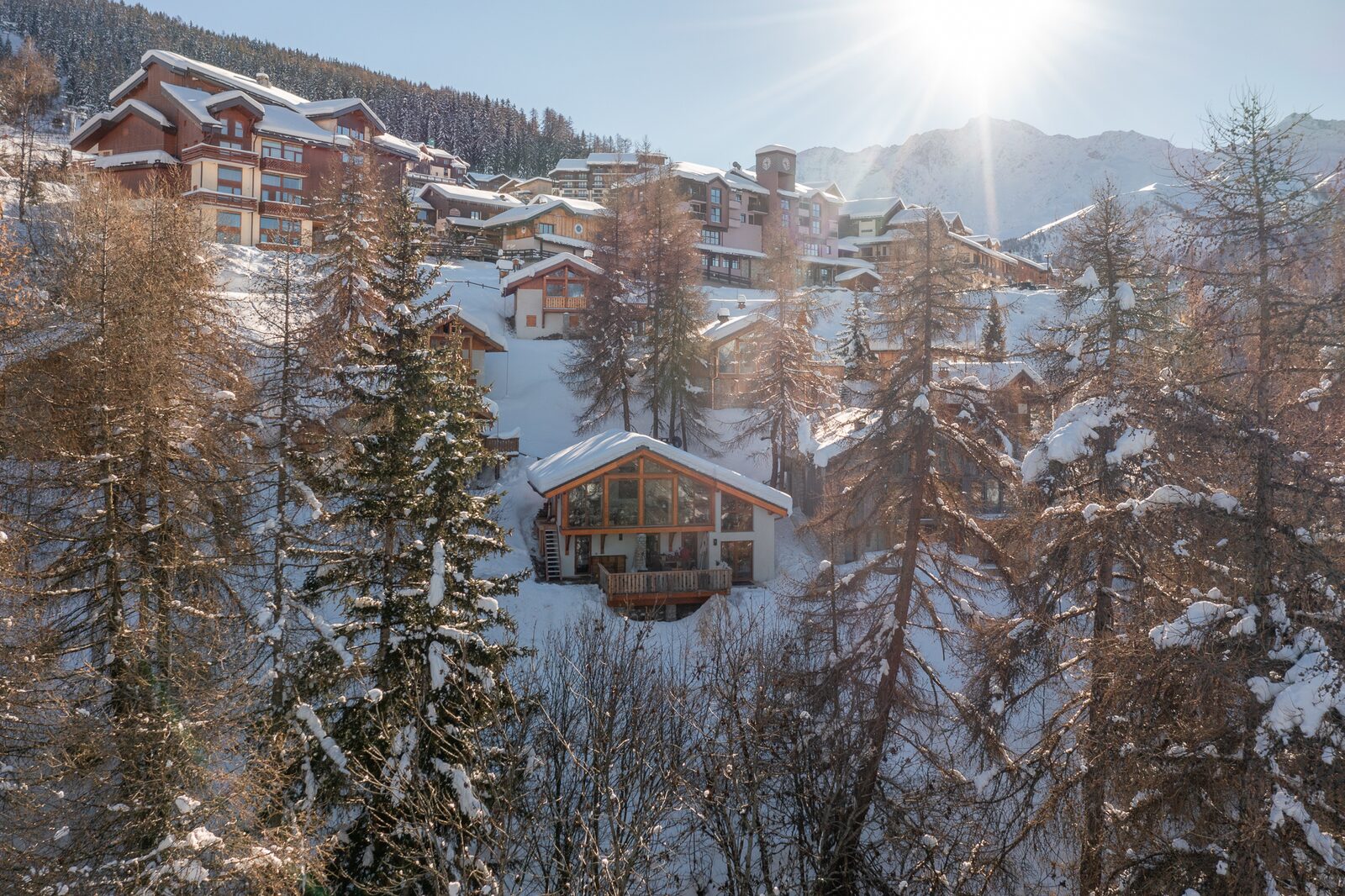 📄 Important documents not to forget
As with any holiday, it is very important to have a good overview of your important documents so that you do not forget to pack them. Below, we have listed some important documents for you.
Passport or identity card
Driving licence
Debit and/or credit card
Cash
Insurance and travel documents
Reservation tickets
Possibly a visa or vignettes
Medicine statement
💅 Personal care and health
Of course, there are also items you should take with you besides your ski gear and important documents. For example, think about your personal care items. Our tip for when packing your toiletry bag is to check a day in advance which products you use every day and put them on your packing list in advance. To be on the safe side, we have also made a list for you with some products that you had better not forget:
Sunscreen and after sun
Toothbrush and toothpaste
Deodorant and perfume
For women's make-up and make-up remover
Lip balm with UV factor
Shaving gear
Lenses and/or glasses
Also handy to carry; plasters and paracetamol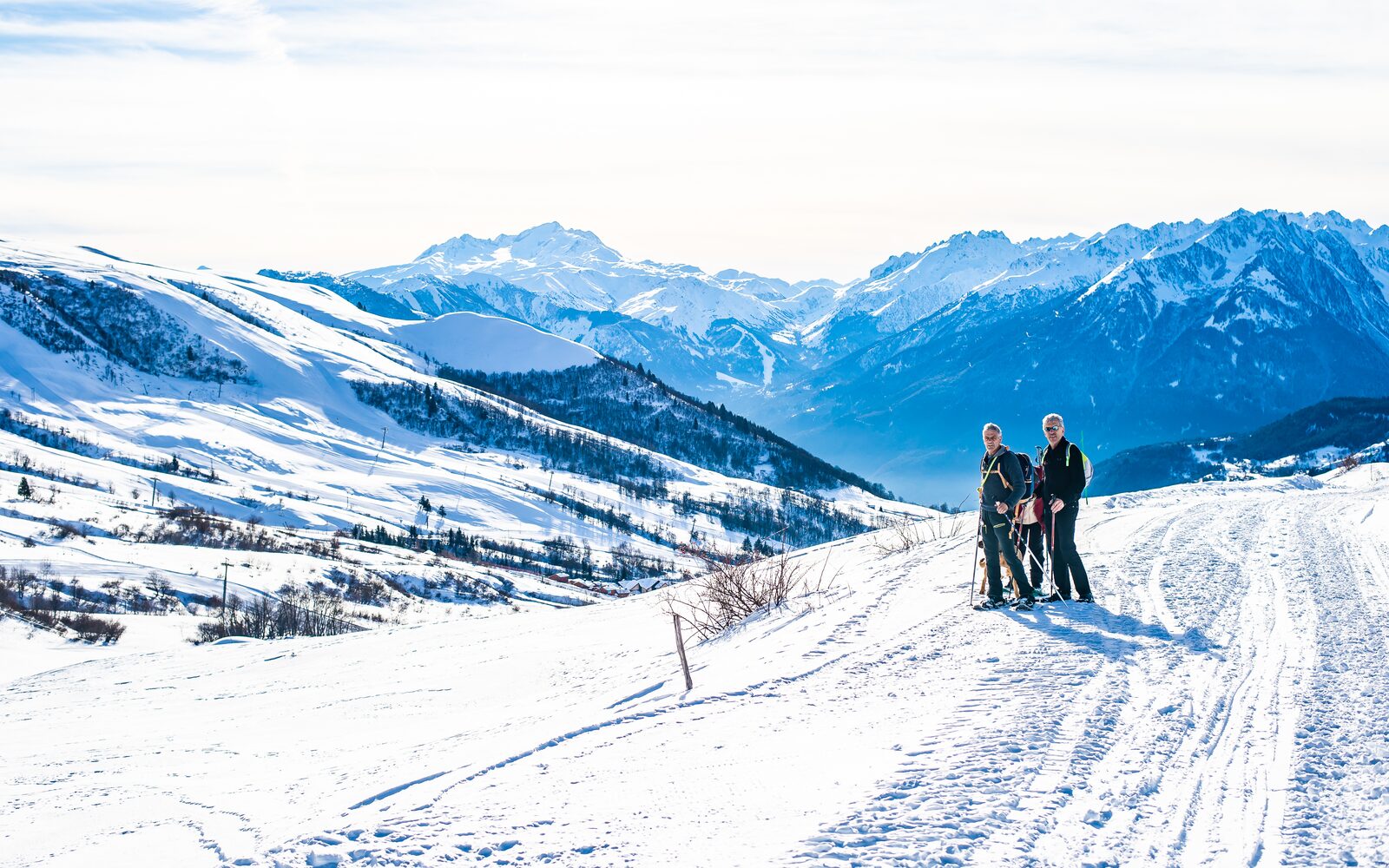 🚗 Are you going to your ski resort by car?
Then there are an additional things to consider when packing. Driving to your ski resort at your own pace, ideal. But then be aware that you will often need extra products for the journey there. Also check what the specific rules are for the country you are going to and possibly travelling through. Below is a list of things you will need to bring with you to your destination:
Windscreen antifreeze
Anti-fog cloth
Snow chains
Winter tyres
Safety vests
Tools
Navigation/road map
Ice scraper
Ice scraper
Lock defroster
Green card
Registration certificate
Hazard triangle
Jumper cables
Towing cable
Fire extinguisher
Insulated blanket
Alcohol test
First aid box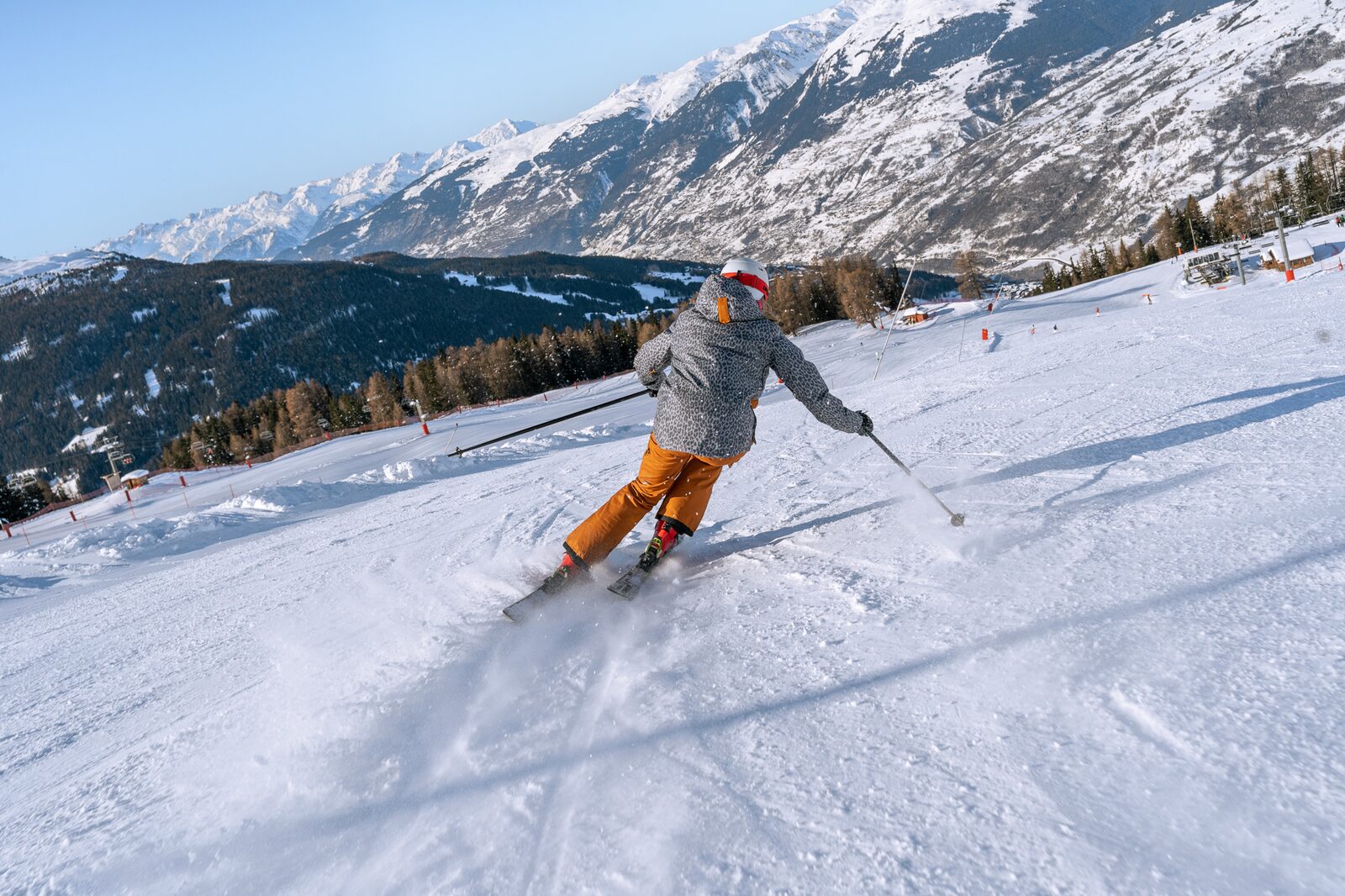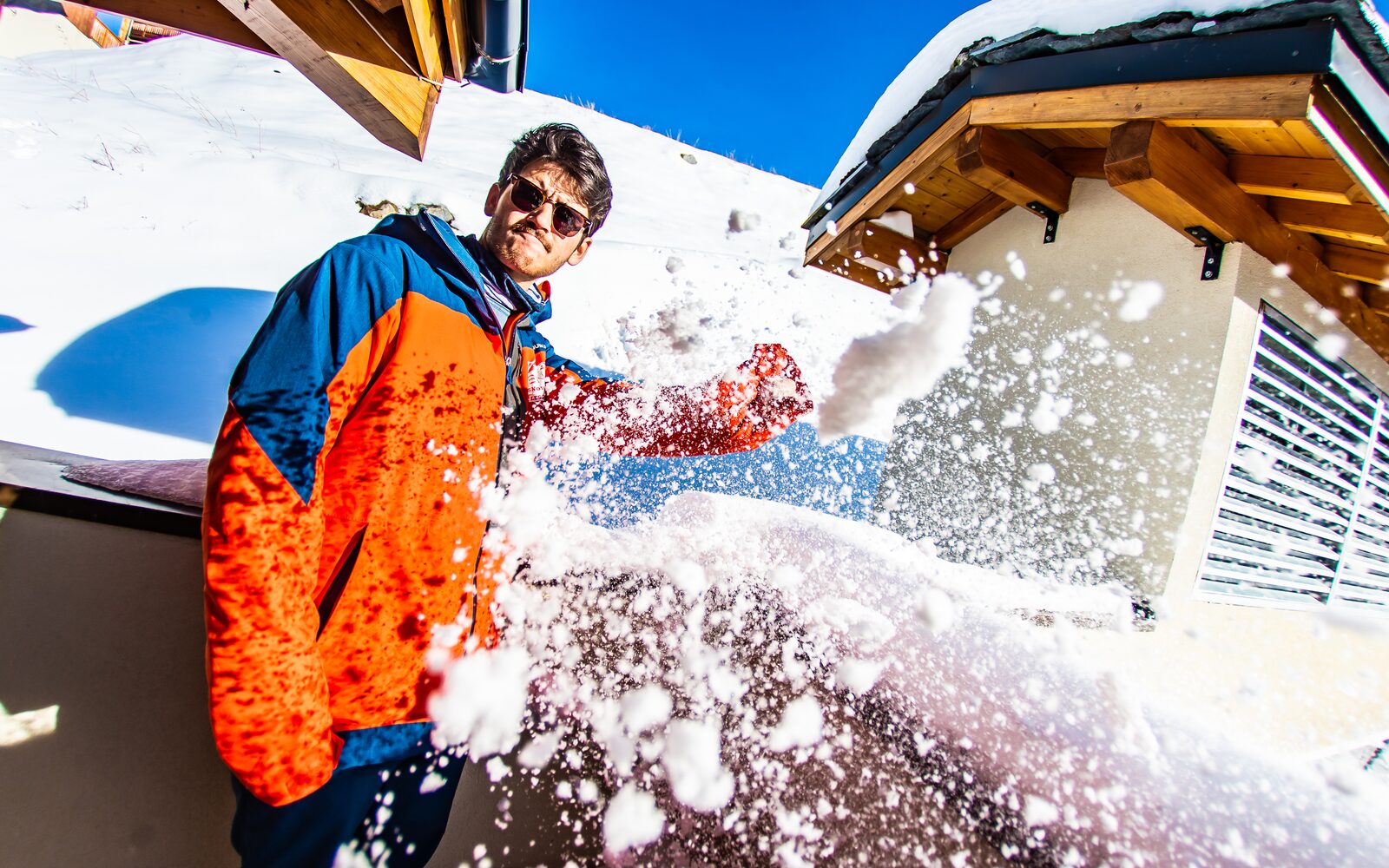 👕 Also useful; clothes for after skiing
Despite the fact that you will probably be skiing a lot on your holiday, you are also going to spend time off the ski slopes. Therefore, we have also added normal clothing to our packing list for your ski holiday. Check out the list below:
Shirts
Trousers
Socks
Underwear
Nightwear
Shoes
Regular winter coat
Possibly snowboots
Do you have accommodation with a swimming pool or hot tub? Then don't forget to bring your swimwear!
📱 Don't forget your electronics
It is not unimportant to also take electronics with you on holiday. Because how annoying is it when you arrive at your destination and you have no charger for your phone? How should you share all the nice holiday snaps with your family and friends? Check below which electronics you should take with you on a skiing holiday.
Phone
Chargers
Earphones/headphones
Laptop/tablet
Camera
Discover our holiday parks right by the ski slopes in the French Alps ⤵︎
Book your accommodation now for your ski holiday in France
You've found your ski packing list and you're ready to pack your bags. But where are you going? How about the French Alps? France has two popular ski holiday areas: Le Grand Domaine and Paradiski, which cater to both beginners and advanced skiers. After a full day of skiing, you can relax in one of our resorts located in the middle of these ski areas. At our resorts, you can stay overnight in comfortable flats or chalets for up to 12 people. Check out our package discounts where you not only book an overnight stay, but also your ski pass. When may we welcome you?
Book your ski holiday in France
Check prices and availability
Also read our other blogs⤵︎