Facilities Les Forges Villas
Read more about the facilities you can use during your holiday in our park.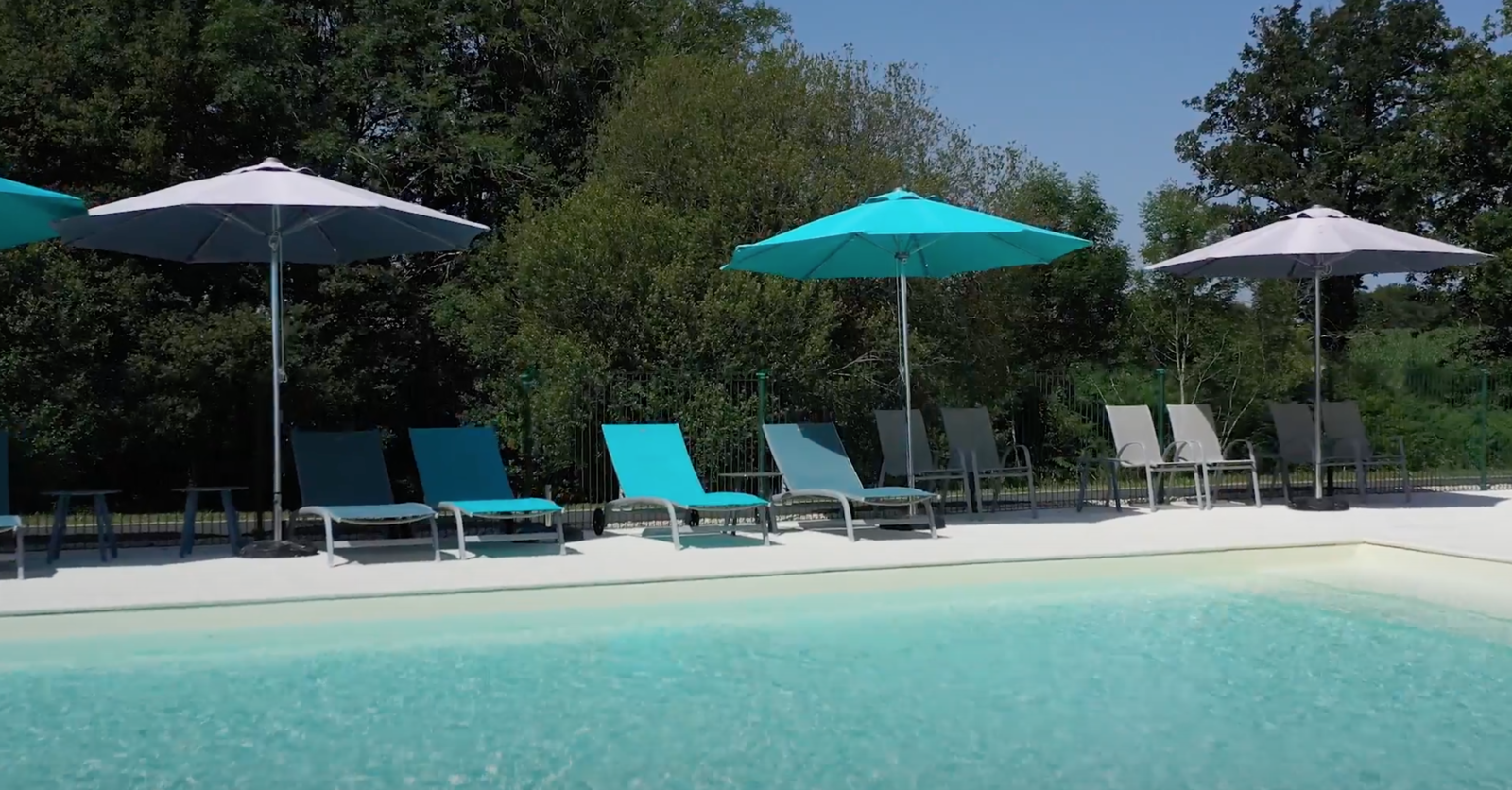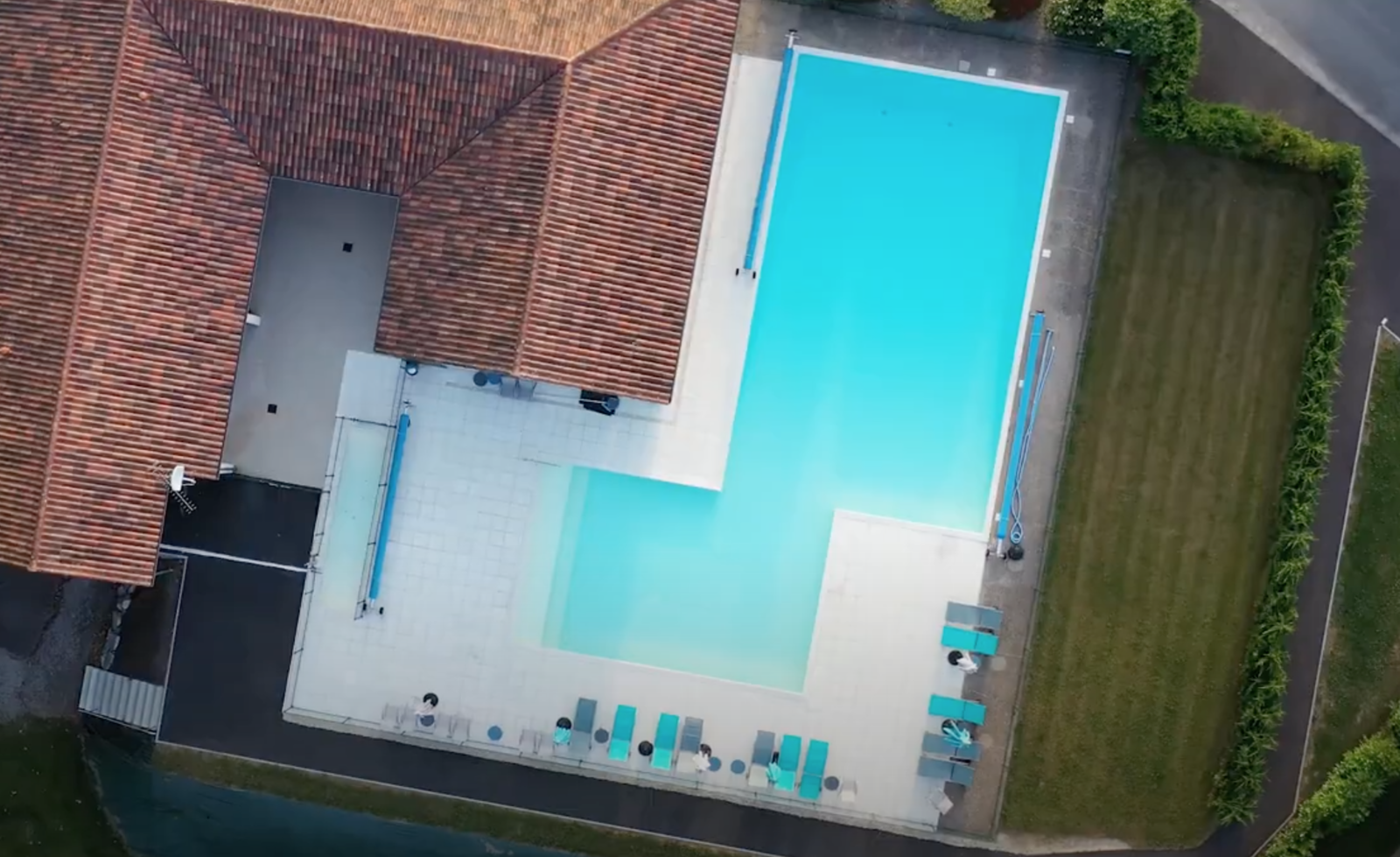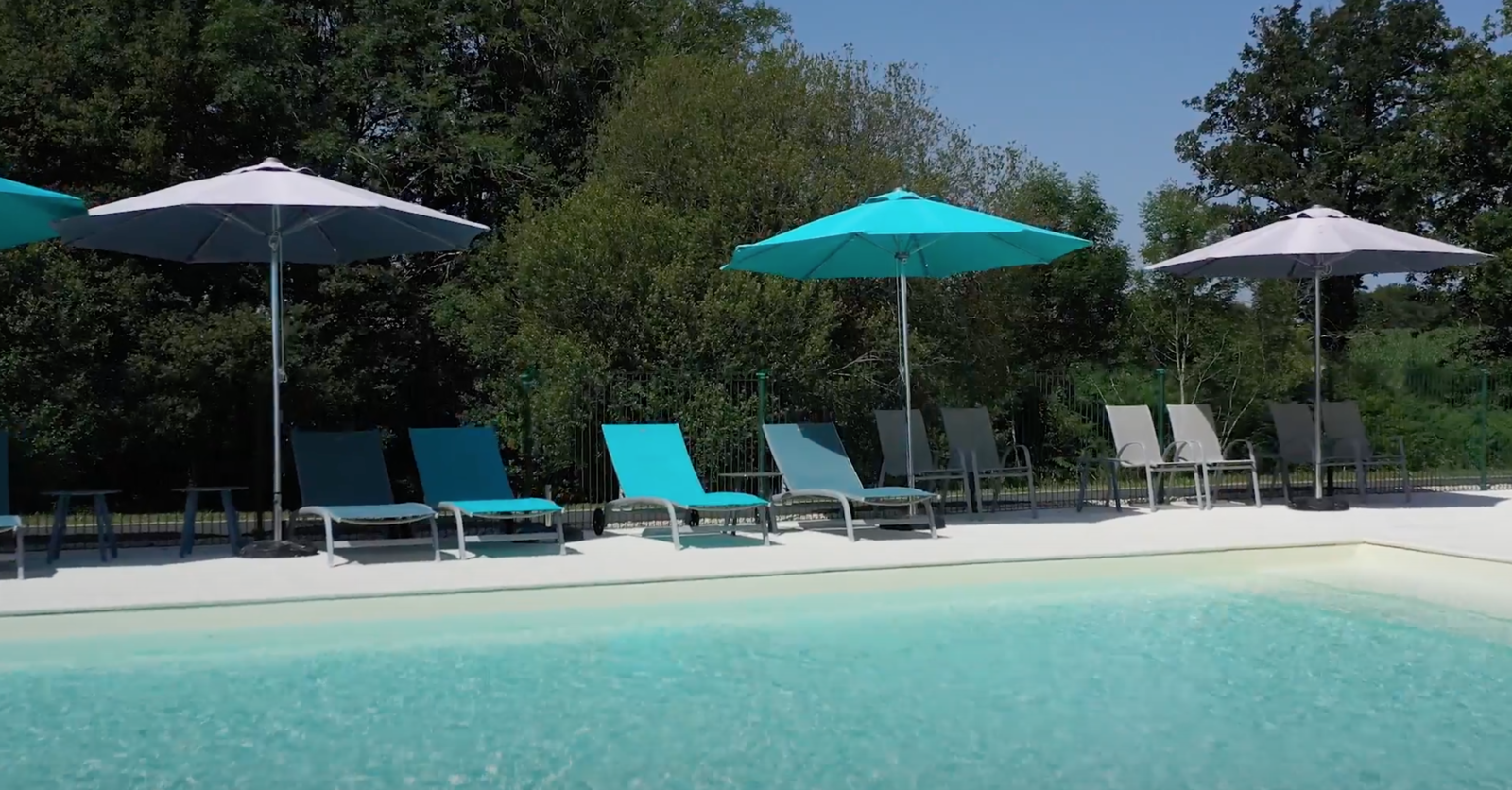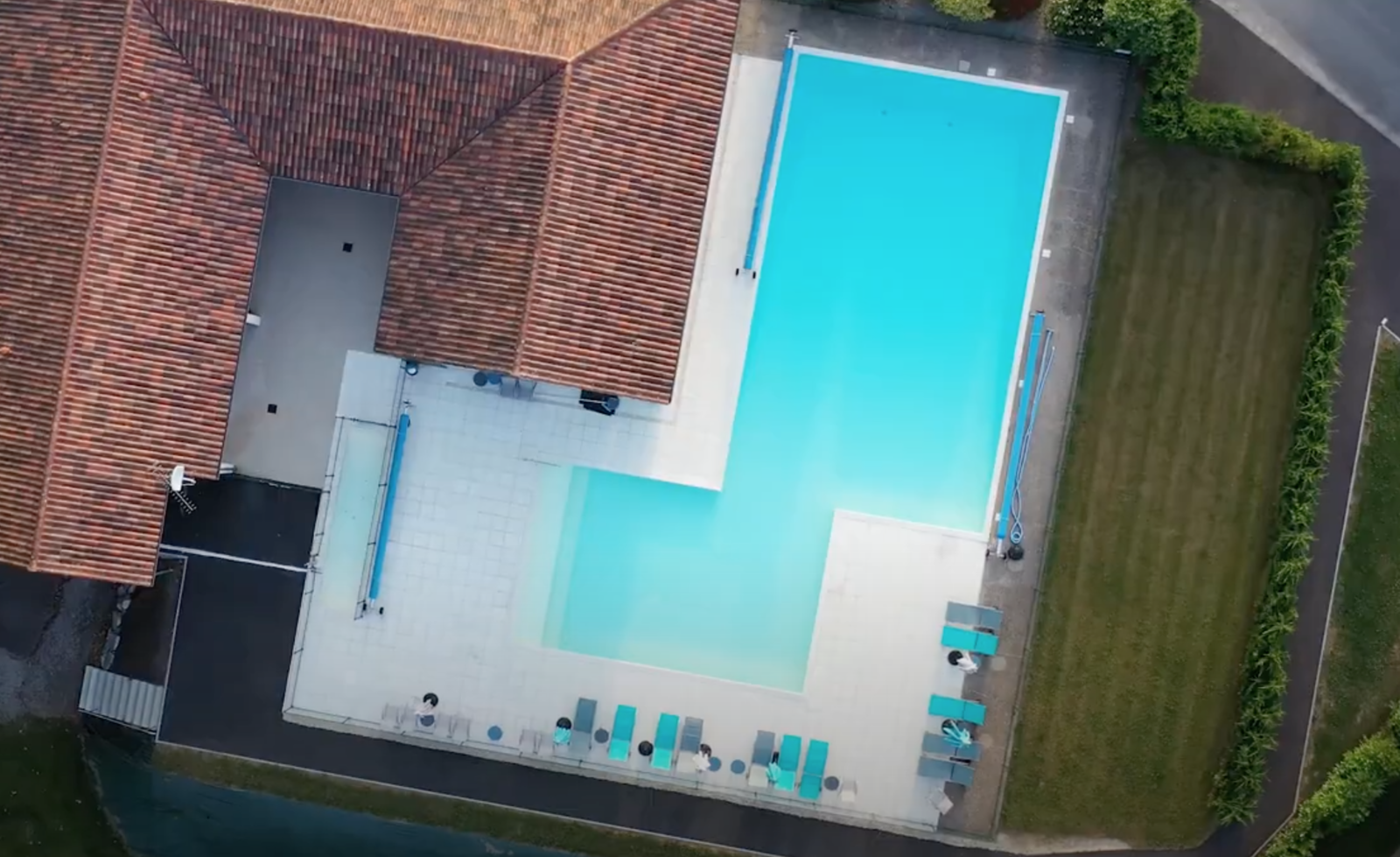 Swimmingpool
Les Forges has a large heated swimming pool. Enjoy a relaxing day in one of the sun loungers under a parasol! Fun for young and old, open from 26th of May.
110 hectare aan golfplezier op loopafstand van Les Forges Villas! Met 5 minuutjes lopen staat u al op de golfbaan met maar liefst 27 holes.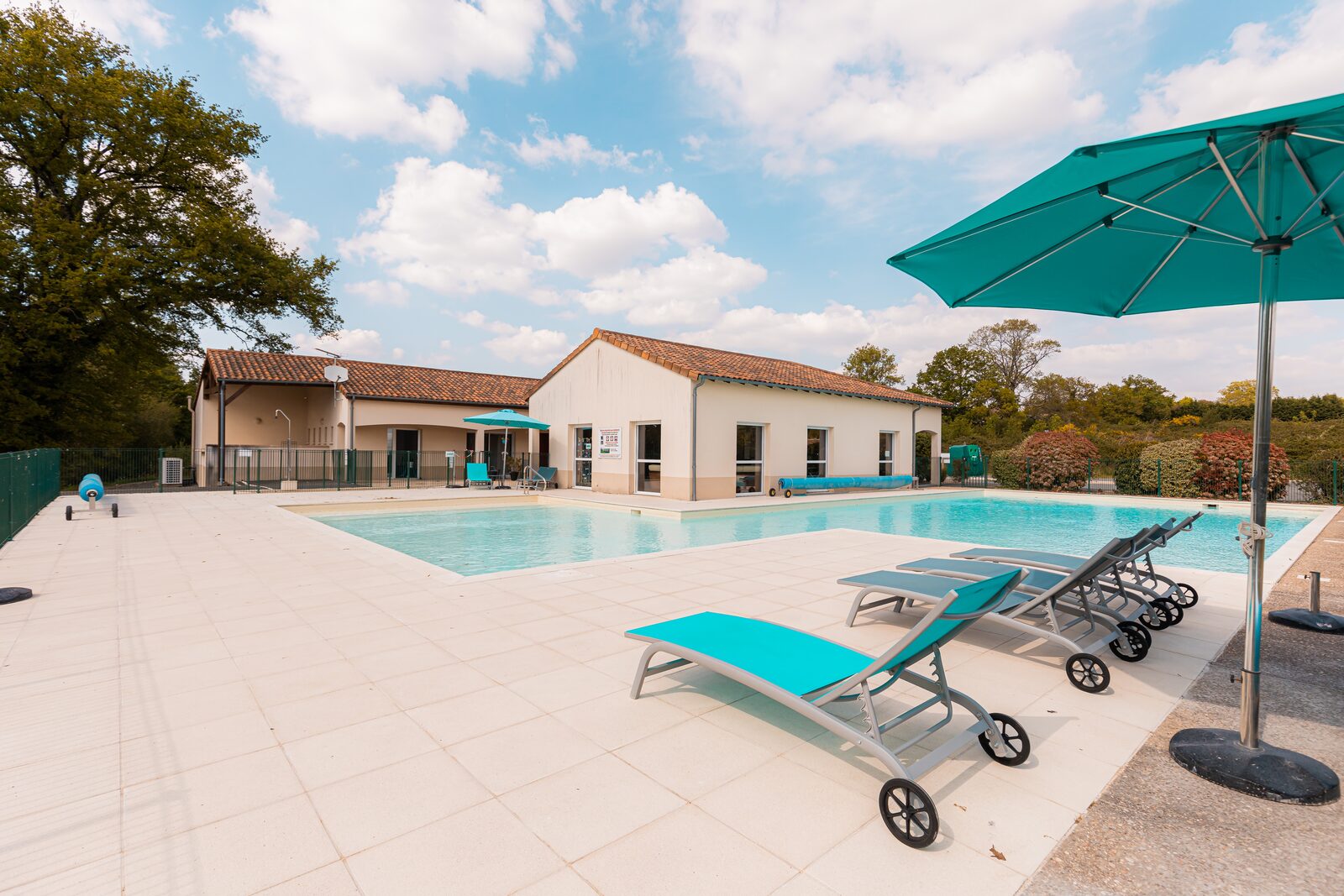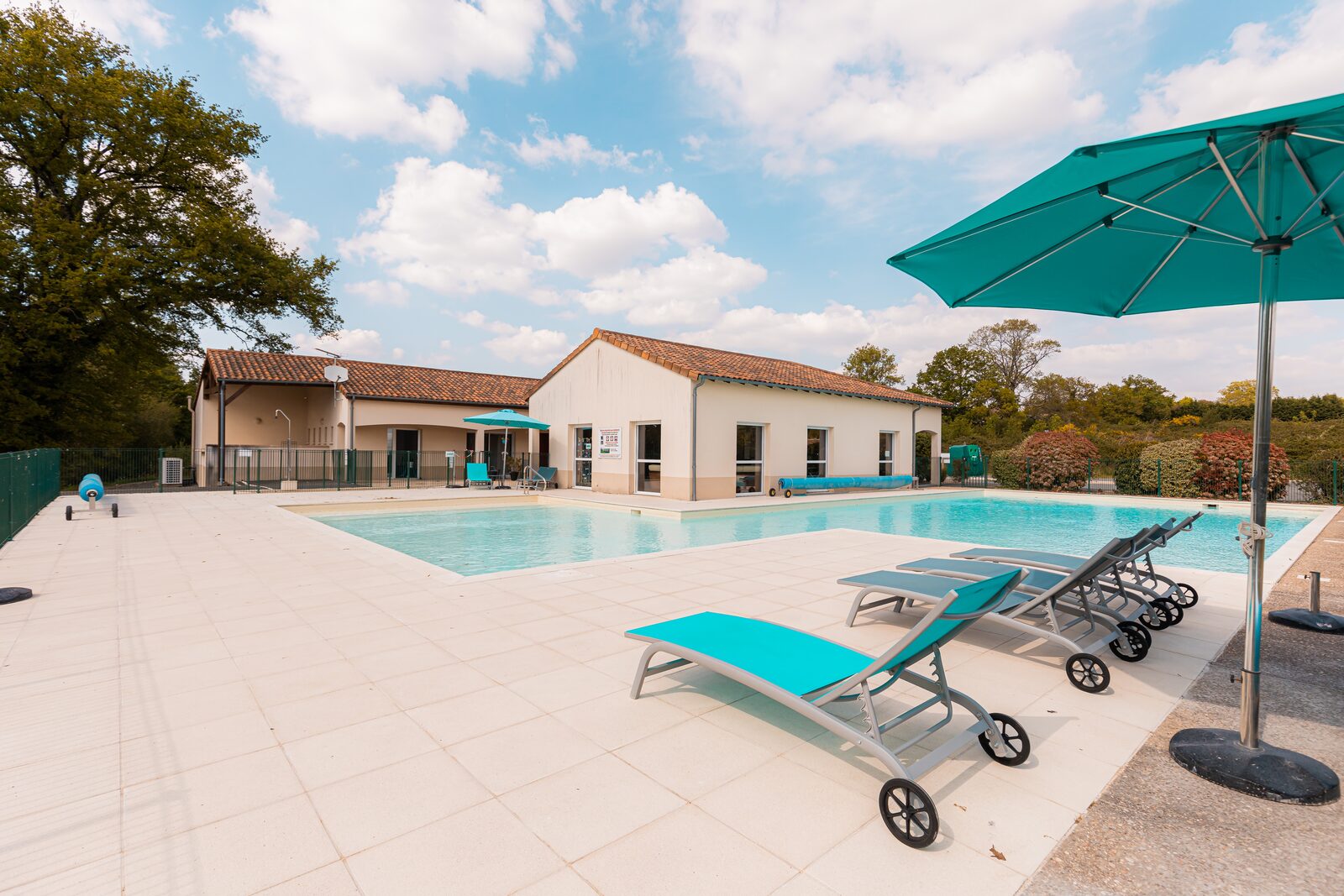 Animation
During the summer (July and August) an entertainment programme will be organised for children and families. You can think of crafts, sports or a nice bbq!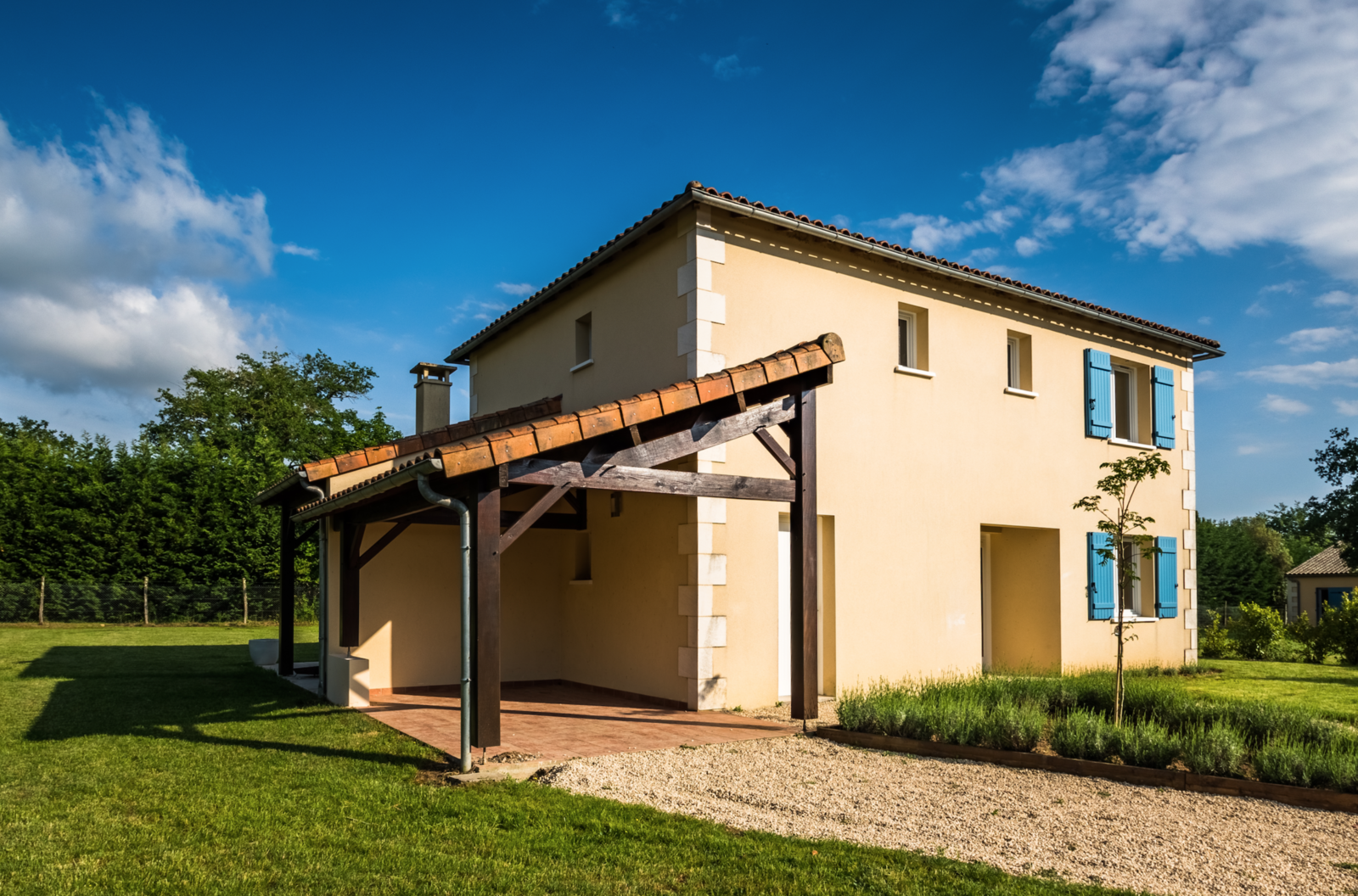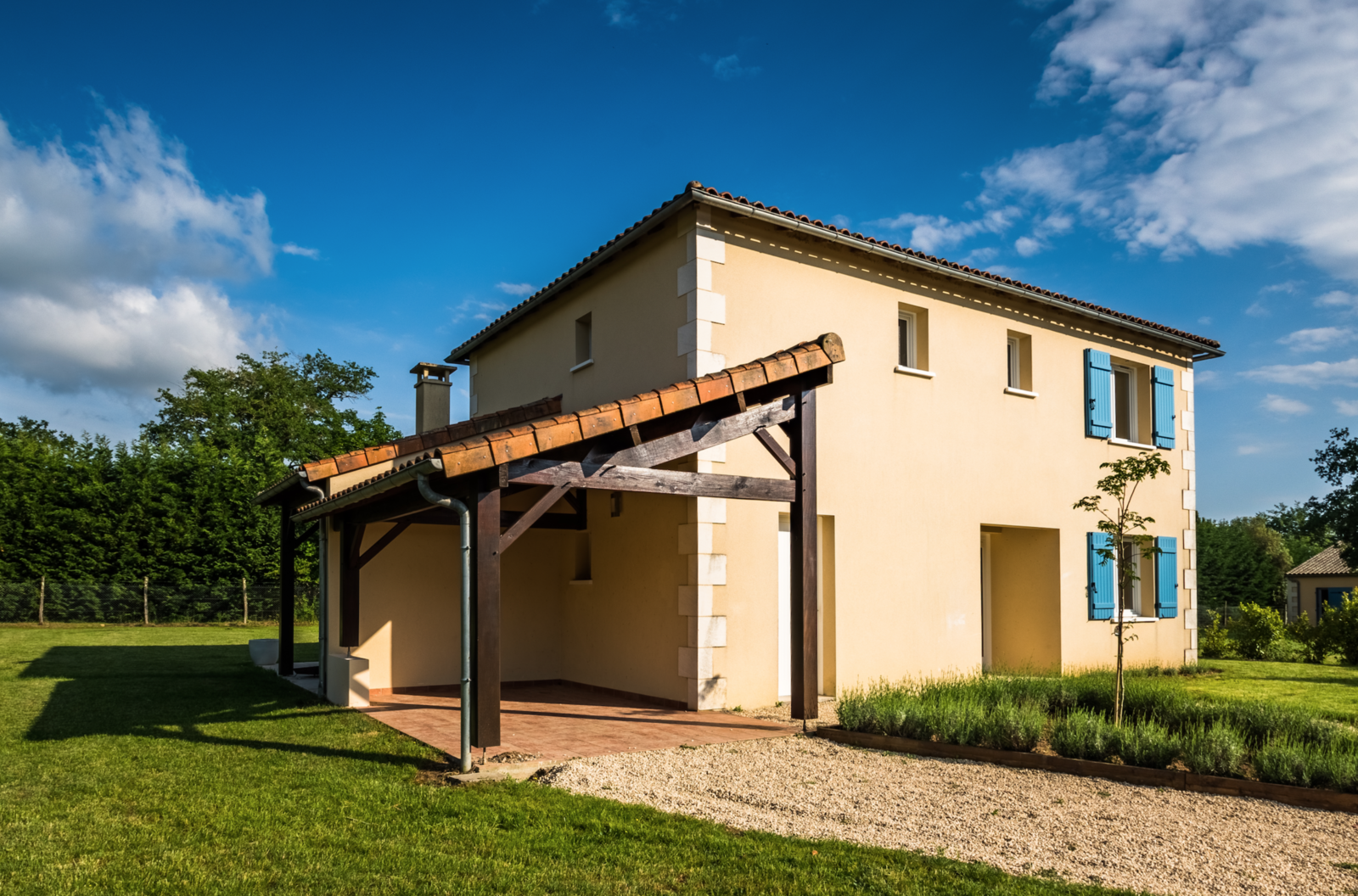 Parking
You can park your car in the private car park next to your villa. This way, you can keep an eye on your car and enjoy maximum convenience. After visiting a French market, you can unload your groceries and delicacies. This way, you can quickly sit down to enjoy all the good things in French life. This way, you are really on holiday!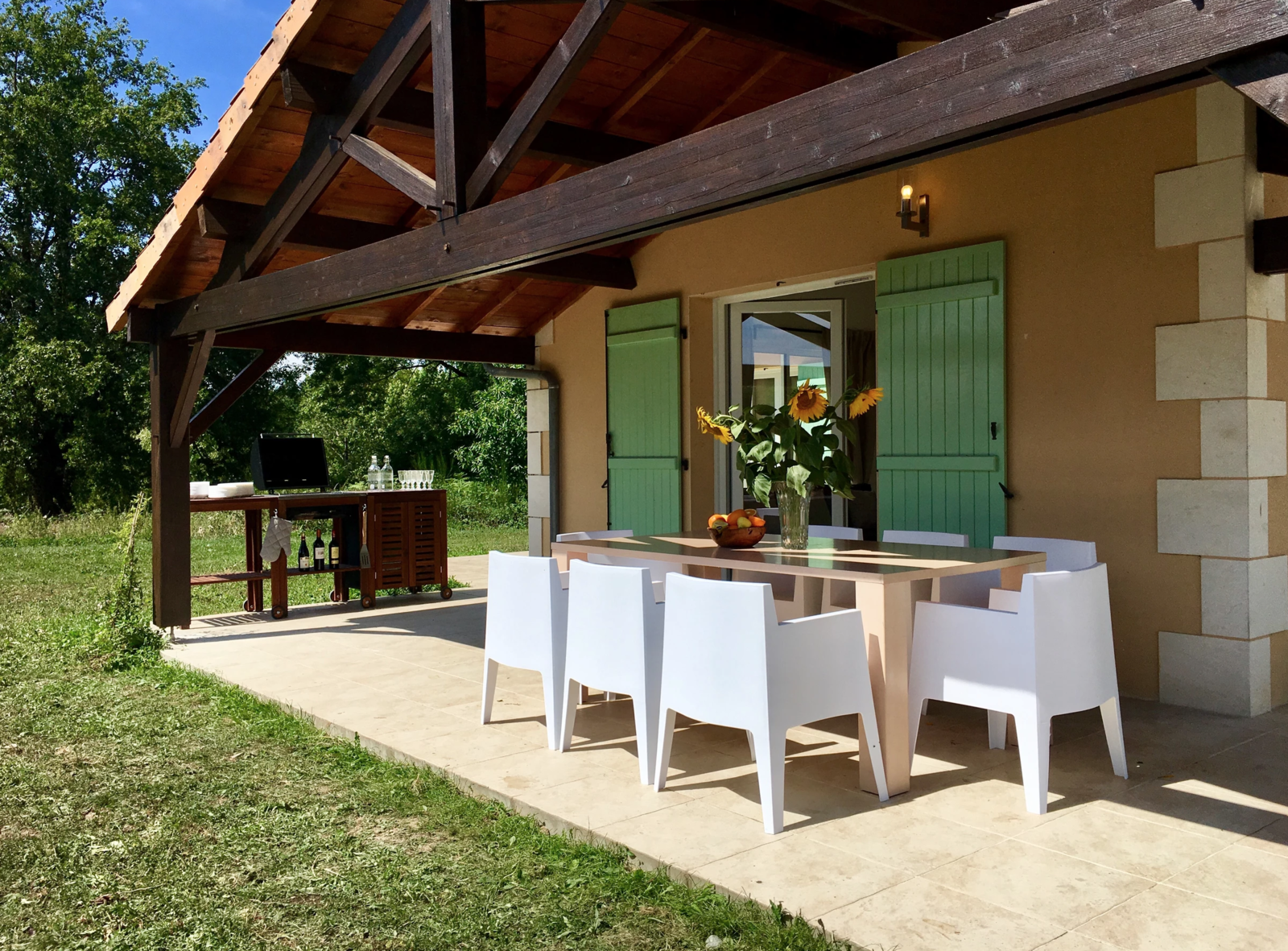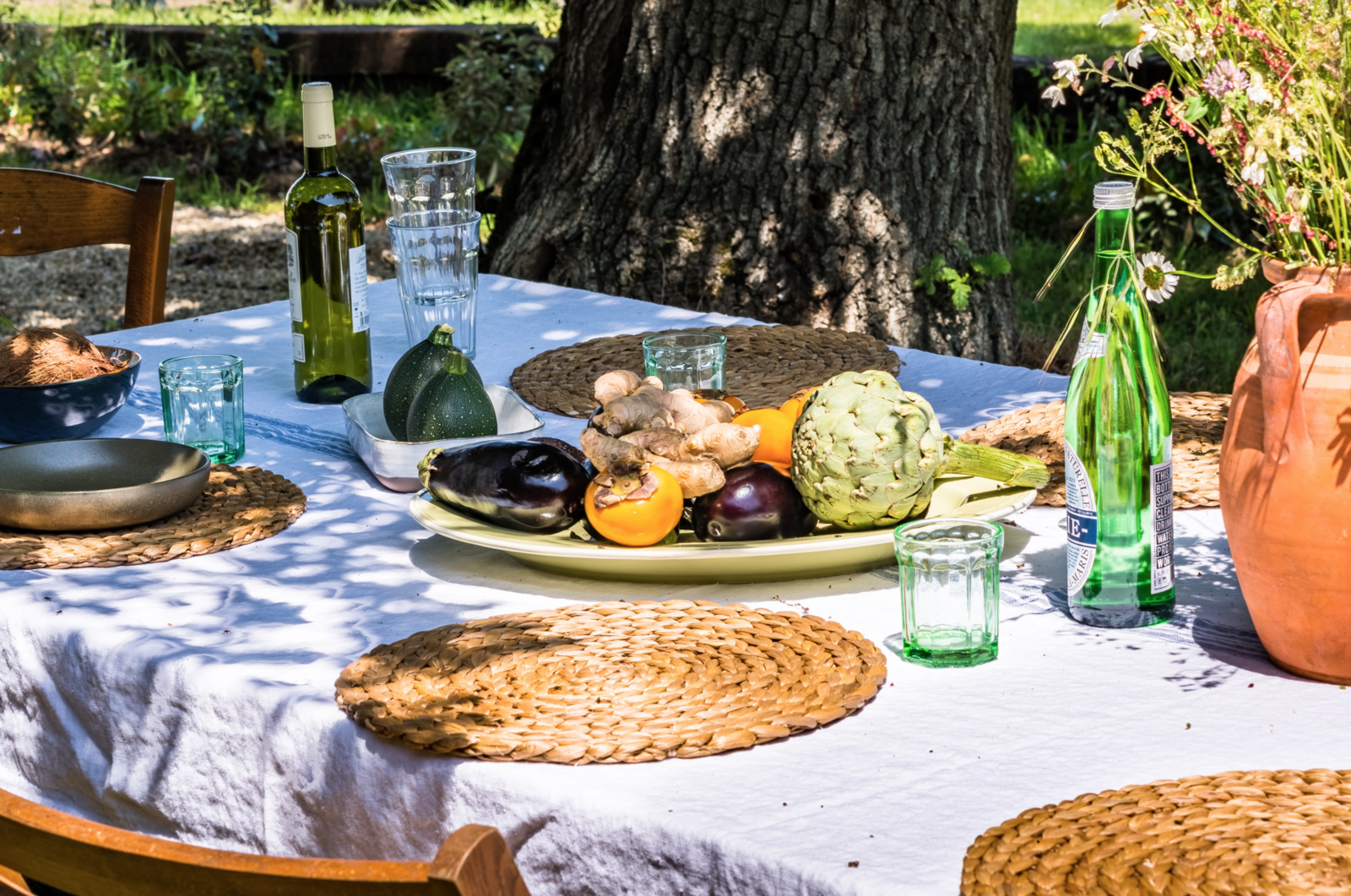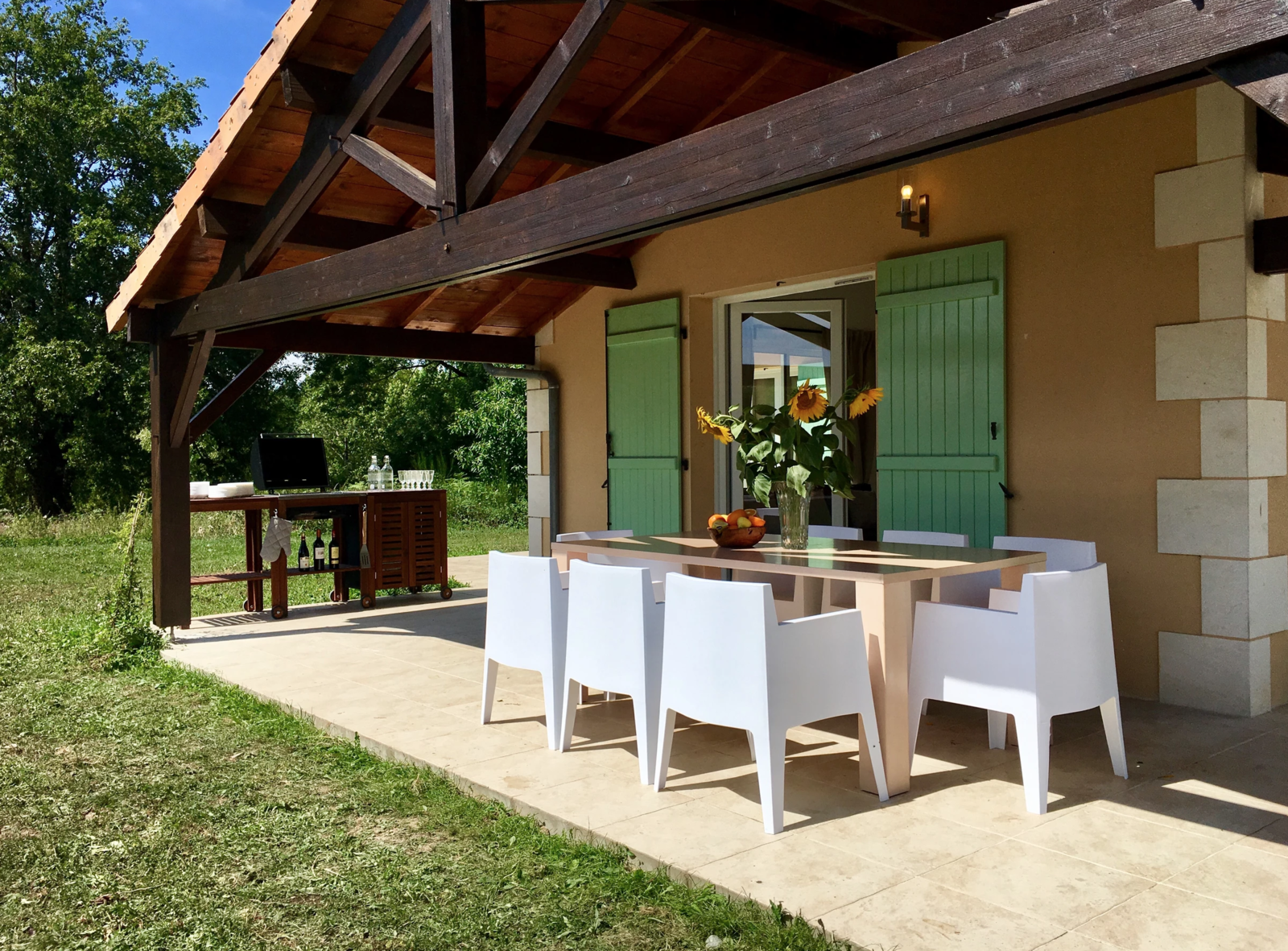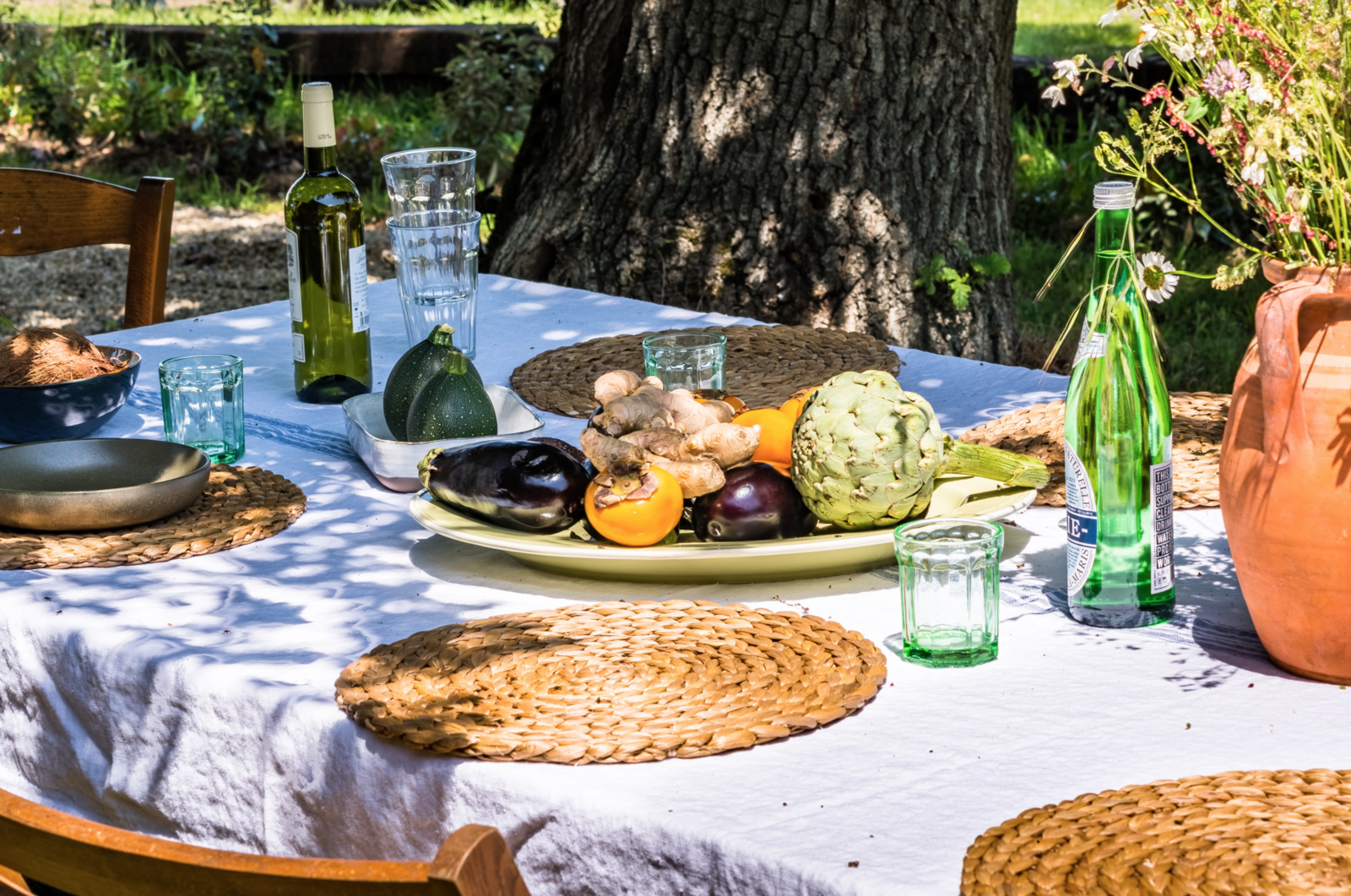 Veranda, terrace with BBQ
Your villa has a spacious garden with vernada, terrace and BBQ. Enjoy long summer evenings, the French cuisine and hours of dining. The cooking enthusiast will be in his element here. Bites brought from the market can be deliciously eaten here. A holiday could not be better!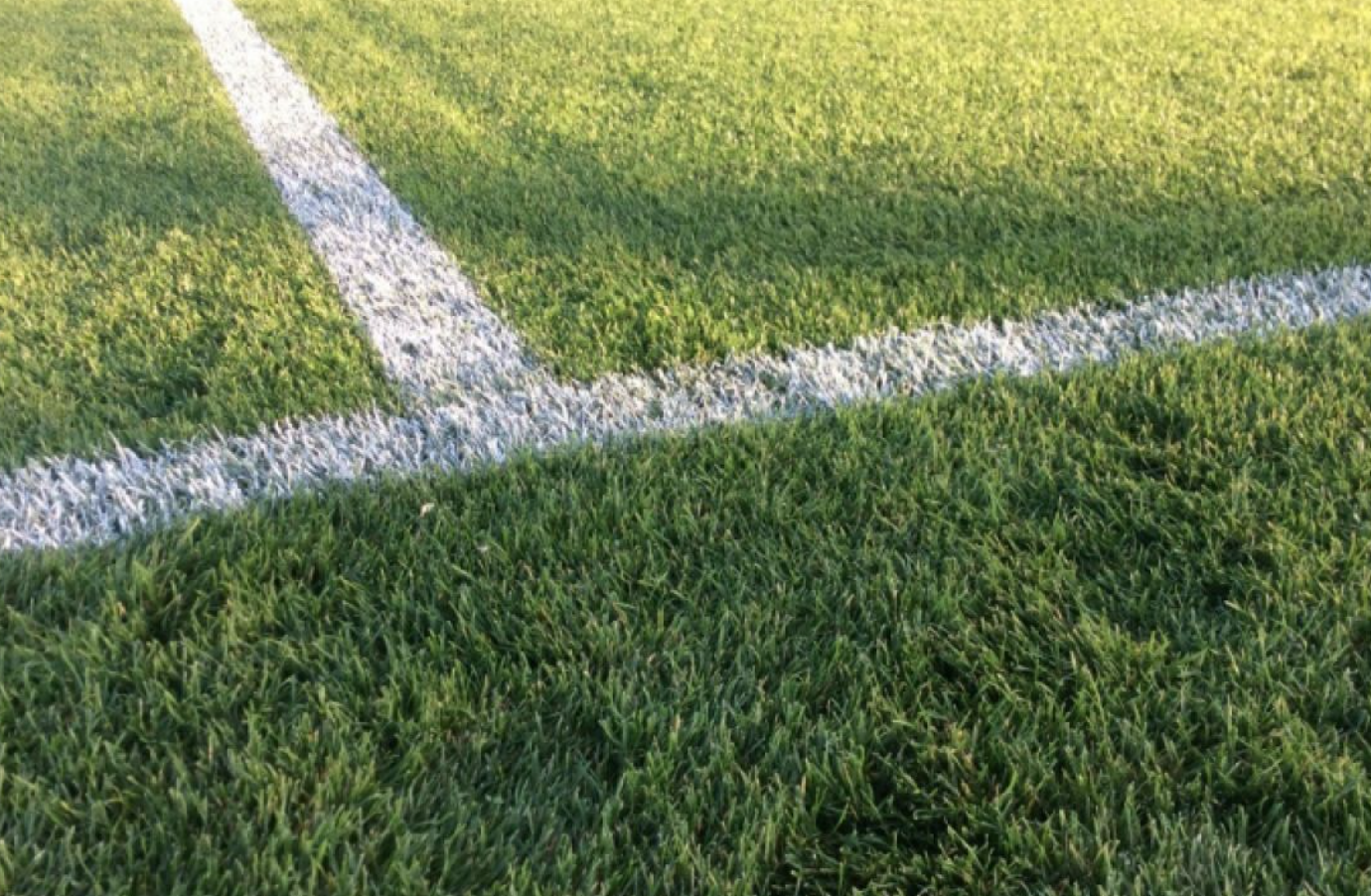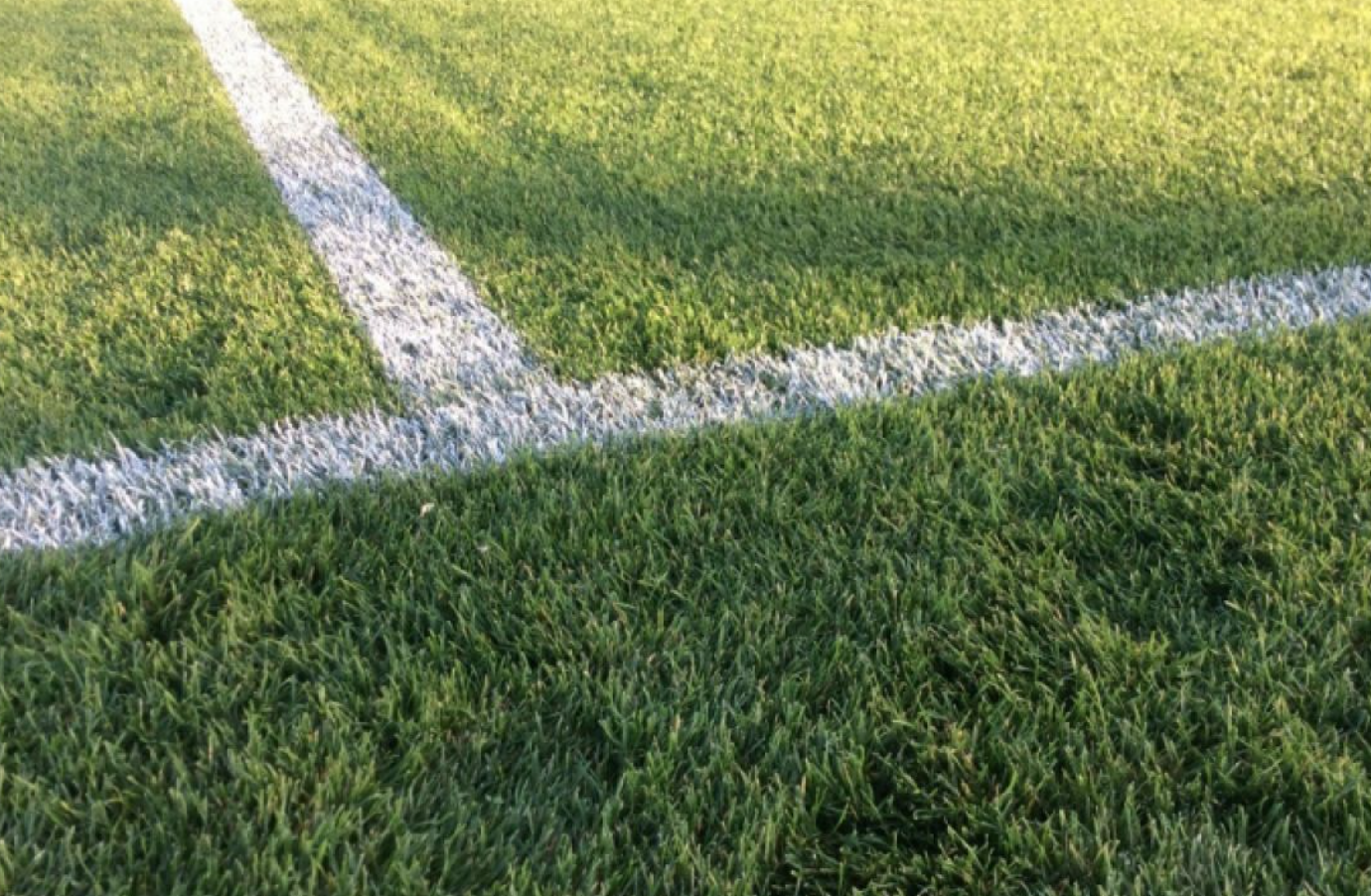 Sports field
Les Forges is very child-friendly. Young and old can enjoy themselves here. Children can gather on the sports field and play together. On this field children can expend their energy.
Playground
For the little ones, there is a sandpit, playground equipment with a slide and a trampoline. You can spend hours here while the children enjoy themselves.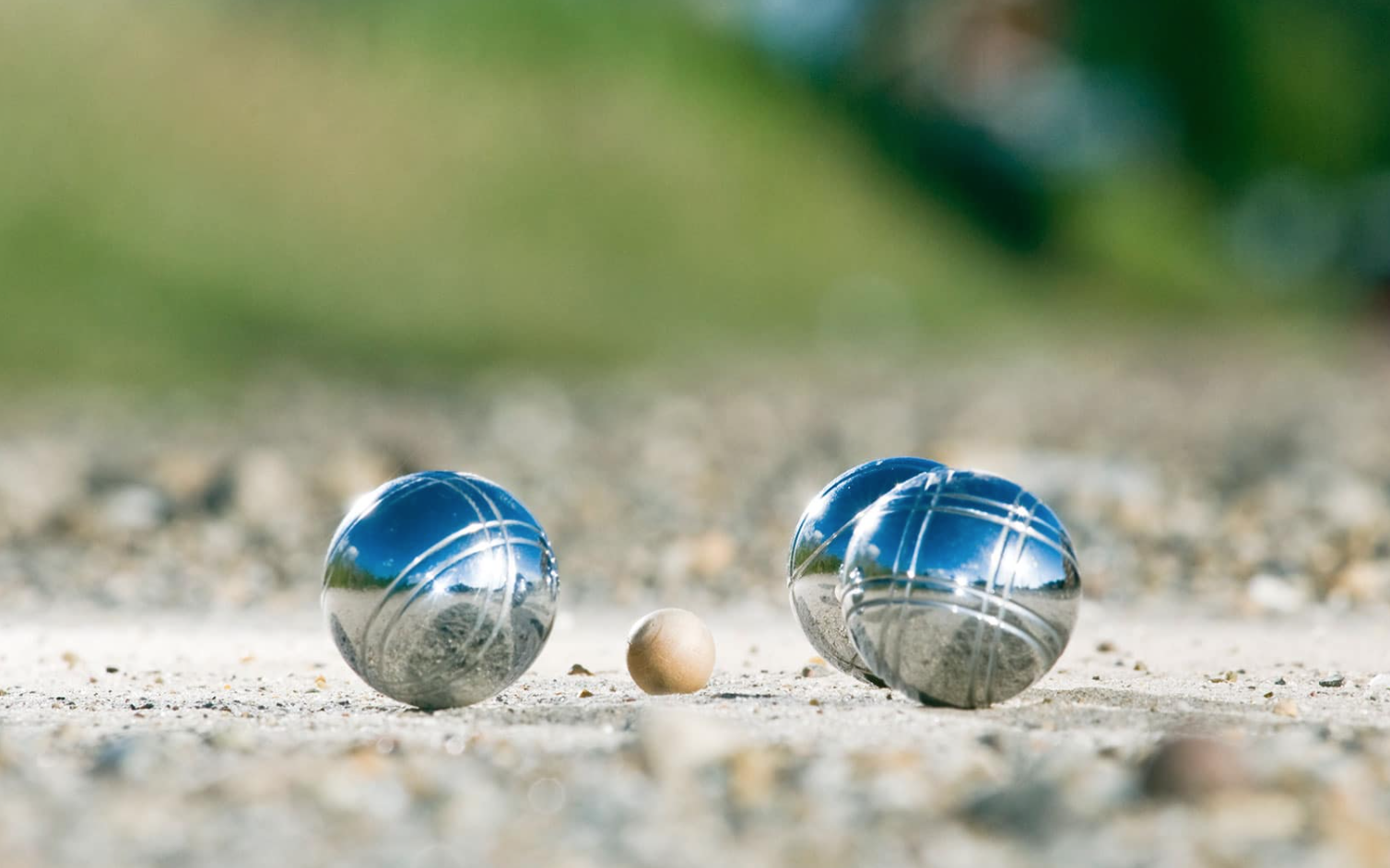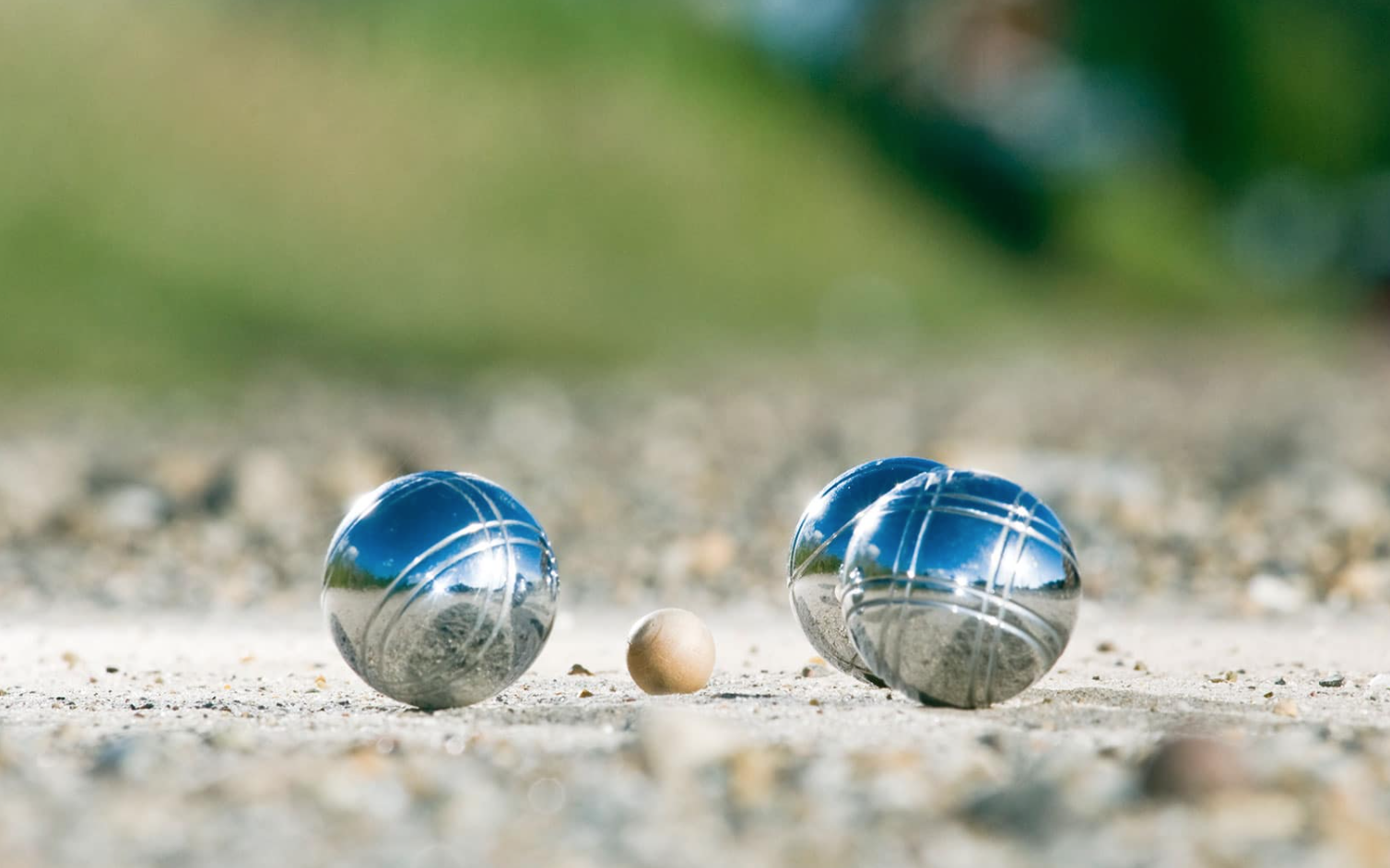 Jeu de boules
On the holiday park you will also find a Jeu de Boules court. No French summer evening goes by without playing this entertaining game. Young and old challenge each other here!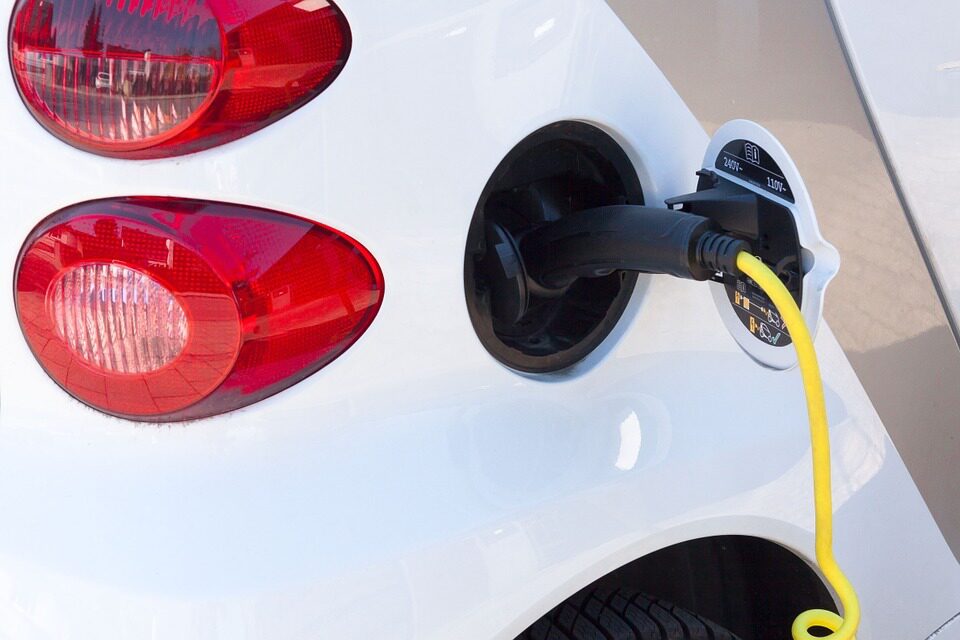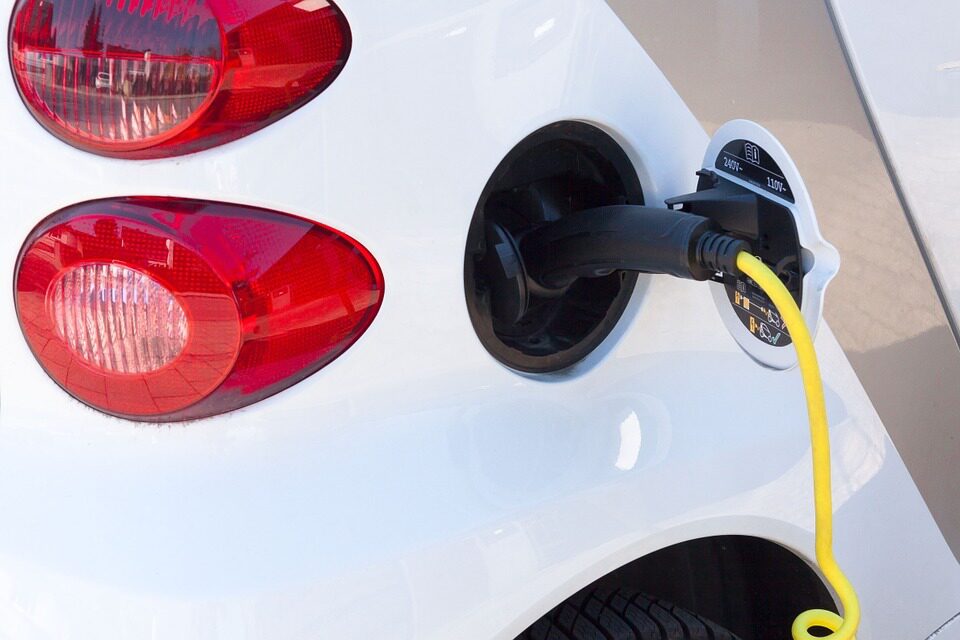 Elektrische auto's
Bij enkele villa's is het mogelijk een elektrische auto op te laden met een normale stekker. Kosten €50,-. LET OP: dit is beperkt mogelijk en het is geen officieel oplaadpunt.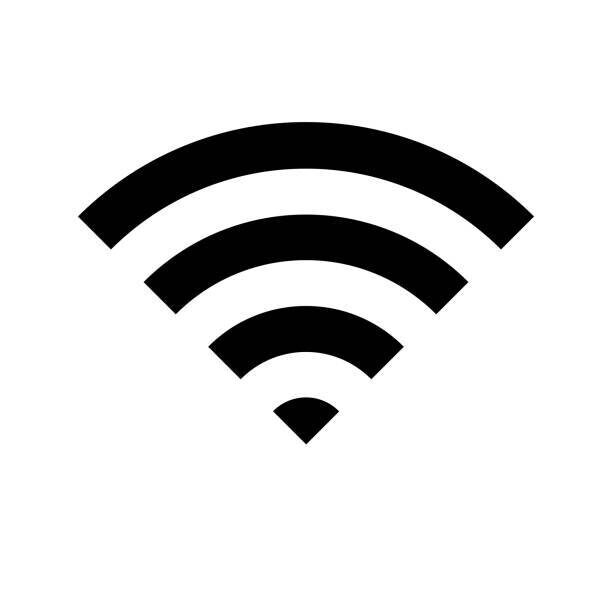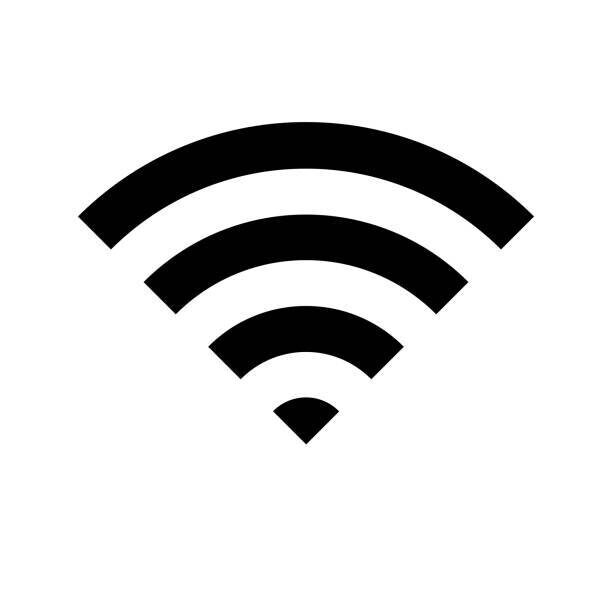 Wifi
"Please note: each villa has its own internet router that works via 4G. This is mostly fine for normal internet/email traffic; streaming is less reliable.
In the high season the network can be completely overloaded on certain days/times. Please take this into account, for example by downloading a number of films on your laptop for the kids (or yourself)."
360 Tour Les Forges
Hier kunt u virtueel door ons park lopen!